Tue., Dec. 14, 2010, 12:27 p.m.
Man arrested in sports card crime spree
A Spokane man remains in jail on $40,000 bond for an alleged theft spree at area sports cards shops.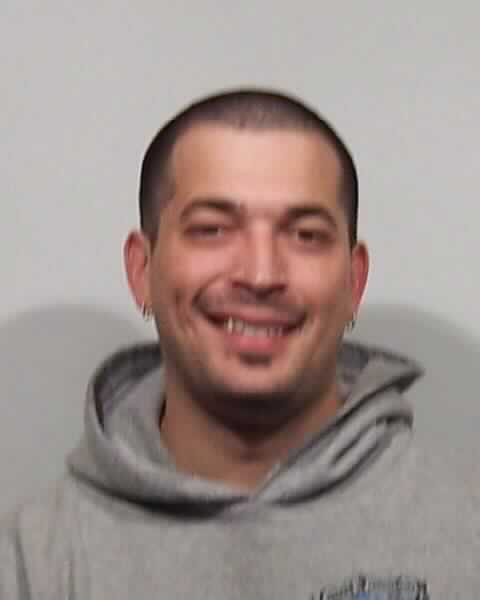 Robert J. Frates, 27,went to Sports Cards Northwest, 13800 E. Sprague Ave., on Nov. 11 and offered to trade some cards for other merchandise. The owner recognized the cards as stolen and called police.
According to a news release, on Oct. 26, Collector's Corner at 106 N. Evergreen Road was burgled, and lost nearly $10,000 worth of high-end sports cards. Two days later, Gameday Sports Cards, 9425 N. Division St., reported $400 worth of cards missing. Then on Nov. 3, Spokane Valley Sportscards, 9411 E. First, lost cards valued at nearly $5,000.
Frates was arrested Thursday and booked into Spokane County Jail on a charge of first-degree possession of stolen property, according to police. He's to be arraigned on Dec. 21.
He has previous convictions for drugs, burglary, malicious mischief and stolen property charges
---
---