Thu., Dec. 16, 2010, 8 a.m.
Gold coins stolen in August recovered
The case of the missing gold coins has become one of recovered treasure – at least partly.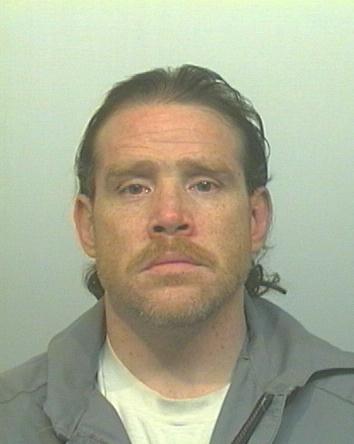 Spokane County Sheriff's Detective Richard Gere has located some, and has information that may lead to the recovery of many more, of the gold and silver coins boosted during an August burglary from Spokane coin collector Dennis Miller.
Charged in the theft is Gary D. McCabe, 45, who recently was sentenced to seven years in prison for a 2009 burglary. McCabe is currently facing the same time in prison at a Jan. 10 trial for the Miller burglary.
"Through the good police work of Deputy Brandon Armstrong and Detective Richard Gere, they were able to recover part of the stolen coin collection," Deputy Prosecutor Bob Sargent said. "Information gathered by the detectives so far indicates that others were involved and there is an ongoing investigation."
Past coverage:
Oct. 12: Burglar stole more than gold
March 27, 2009: Arrests may crack burglaries
---
---