Thu., Dec. 16, 2010, 6 a.m.
New trial request alleges jury misconduct
Two Coeur d'Alene brothers convicted in October of a hate crime have requested a new trial, accusing the presiding juror of misconduct.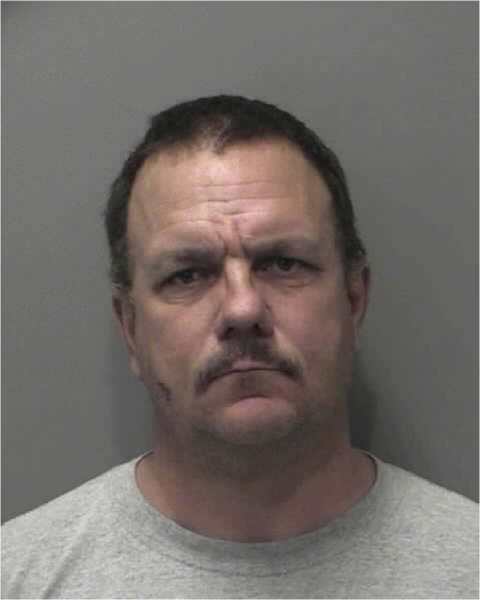 William Tankovich Jr. (below) and his brother Frank Tankovich (right) were convict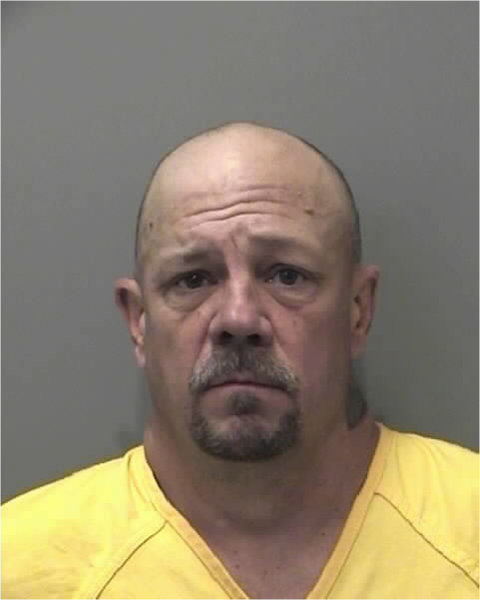 ed of felony malicious harassment and conspiracy to commit malicious harassment for a 2009 altercation with a Puerto Rican man, Kenneth Requena. 
The Tankoviches' attorneys, Jedediah Whitaker and Chris Schwartz, said in their motions for a new trial that the presiding juror attempted to influence another juror "through the use of guilt, recrimination, harassment and the false display of authority."
Read the rest of Allison Boggs' story here.
---
---