Fri., Dec. 17, 2010, noon
Duo suspected in armed robbery spree
Two 23-year-old transients were arrested this week on suspicion of a string of armed robberies at local convenience stores.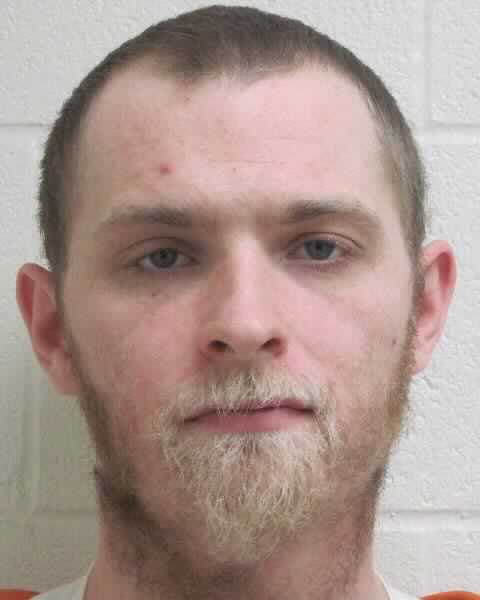 Sean T. Smith and Vanessa E. Orr were arrested at the Crossland Motel, 12803 E. Sprague Ave. Wednesday after a sheriff's SWAT team raid.
Detectives identified the two as suspects through tips and say Orr told him she didn't know the robber but had "unwittingly became involved," according to court documents.
Smith reportedly admitted to being in the car used in five robberies, including a holdup Dec. 4 at the Holiday Gas station, 2303 N. Argonne Road. Sheriff's detectives have not publicly identified the man Smith said actually robbed the stores.
Smith told detectives he and Orr split proceeds with the man and another individual. Smith said he spent his money on meth, "which he would distribute later to make a profit," according to a probable cause affidavit.
The affidavit does not list other robberies detectives believe are connected to the two.
Orr was released from jail on her own recognizance Thursday after appearing in Superior Court on a conspiracy to commit first-degree robbery charge.
Smith remains in jail on a Department of Corrections probation hold.
---
---