Fri., Dec. 17, 2010, 1:30 p.m.
Reward offered for tips on sex offender
Crime Stoppers is offering a reward for tips that help arrest a homeless sex offender who hasn't registered with authorities.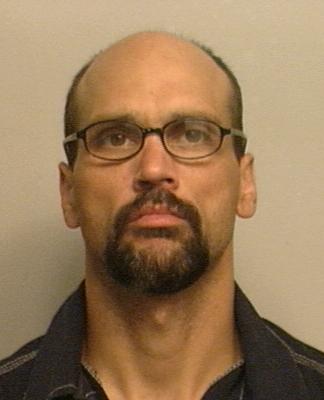 William Michael Polinsky, 42, was convicted of third-degree child rape in 1991.
He's a level 1 sex offender, the classification considered least likely to reoffend, but he hasn't checked in with authorities and a $10,000 arrest warrant was issued on Nov. 18, according to court records.

Polinsky's criminal history includes convictions for third-degree theft, attempting to elude a police vehicle, drunken driving, hit and run collision, making false statements and third-degree driving while license suspended.
Polinsky, 5-foot-7 and 160 pounds, is a transient, which means he's required to check in with authorities every week.
Anyone with information on his location is asked to call Crime Stoppers at 1-800-222-TIPS or submit tips online.
---
---