Tue., Dec. 21, 2010, 10 a.m.
Assault suspect avoids officer gunfire
A state probation officer nearly shot a Spokane woman last week after she tried running him over in an SUV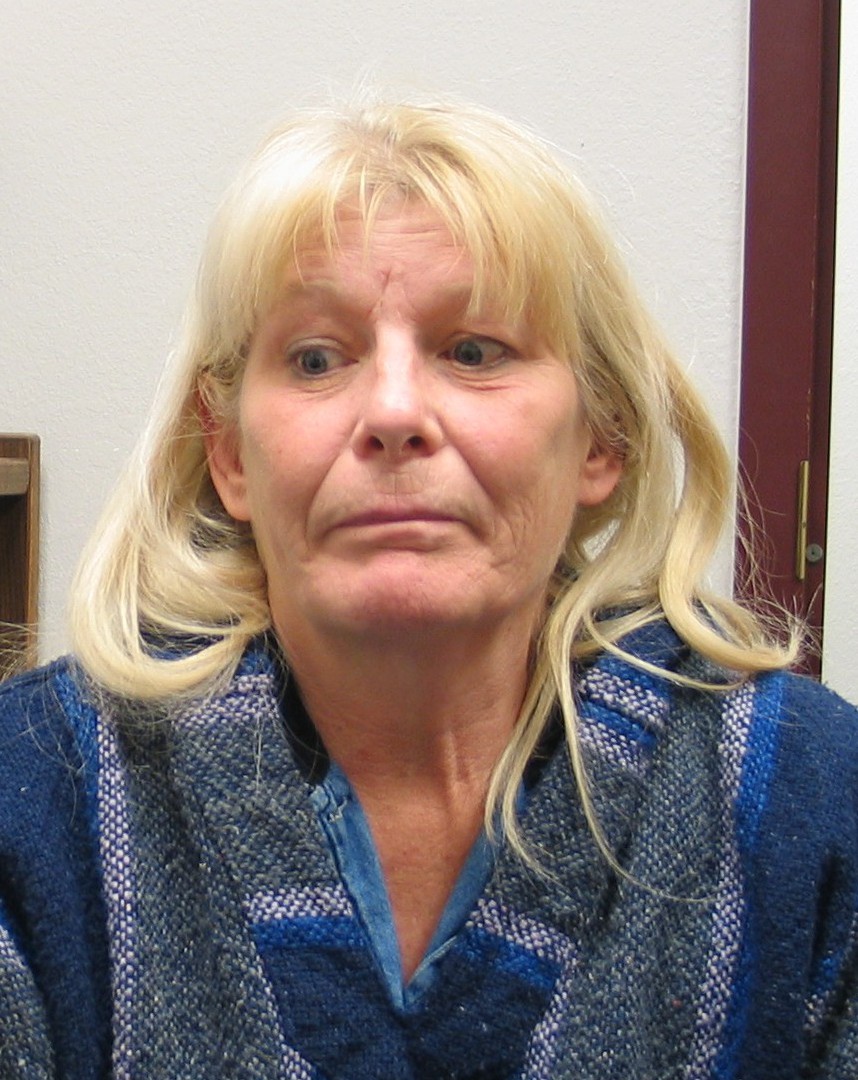 to avoid arrest, according to police.
Judith M. Freese, 53, faces a first-degree assault charge for a confrontation with Department of Corrections Officer James Hathaway that Hathaway said made him fear for his life.
Hathaway said he and DOC Officer Anita Jones were about to arrest Freese on a probation violation for a drug conviction Dec. 15 when she fled the DOC office at 1717 W. Broadway and started her Ford Explorer.
She ignored commands to stop the SUV and instead accelerated toward Hathaway, who fell back and tried to draw his firearm when he regained his balance, police said.
Hathaway said he didn't shoot Freese because Jones was in his crossfire, according to a police report.
The driver's side mirror of Freese's SUV struck Hathaway as she sped away, according to police. Police found the SUV the next day at Freese's brother's home.
She was booked into jail Friday night and remains in jail on $75,000 bond and a probation hold after appearing Monday in Superior Court.
---
---