Tue., Dec. 21, 2010, 7:52 p.m.
Mead man pleads guilty in wife's slaying
Jeffrey N. Canino pleaded guilty today to second-degree murder for the Dec. 2, 2009, slaying of his wife, 43-year-old Michelle Canino.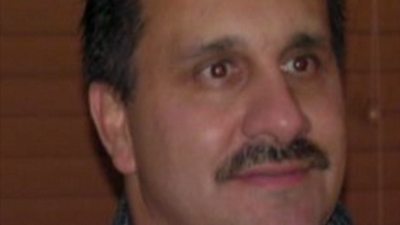 As part of the plea, Spokane County Deputy Prosecutor John Love agreed to drop a two-year weapon enhancement.
He recommended that Superior Court Judge Harold Clarke sentence Canino, 47, to 15 years in prison at hearing scheduled for Jan. 21.
Canino provided no explanation for his actions.
Past coverage:
Dec. 23, 2009: Bond, charge reduce in Mead murder
Dec. 8, 2009: Canino on meds for depression
Dec. 8, 2009: Victim may have sought divorce
Dec. 5, 2009: Family stunned by slaying
---
---