Wed., Dec. 22, 2010, 10:40 a.m.
Snowy footprints lead to brothers' arrests
Two brothers were arrested on suspicion of vehicle prowling today in north Spokane after police matched their shoes to snow footprints left near an abandoned stolen vehicle.
Jesse J. Luna, 26,(left) and Gregory R. Luna, 21, (right) are believed to have eluded police in a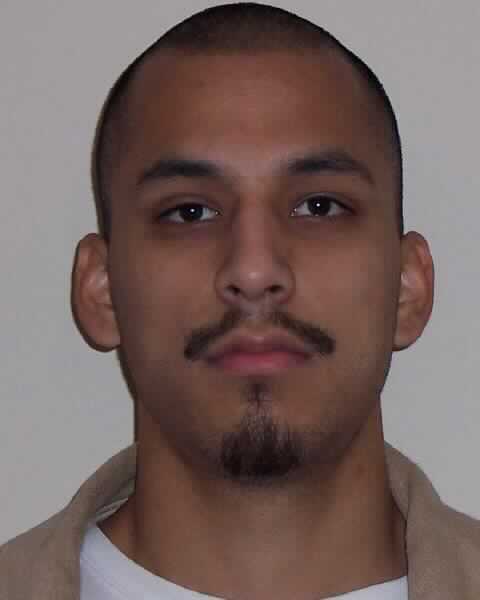 stolen blue 1995 Subaru Legacy station wagon after officer spotted the car driving recklessly near West Francis Avenue and North Whitehouse Street at 4:27 a.m., according to the Spokane Police Department.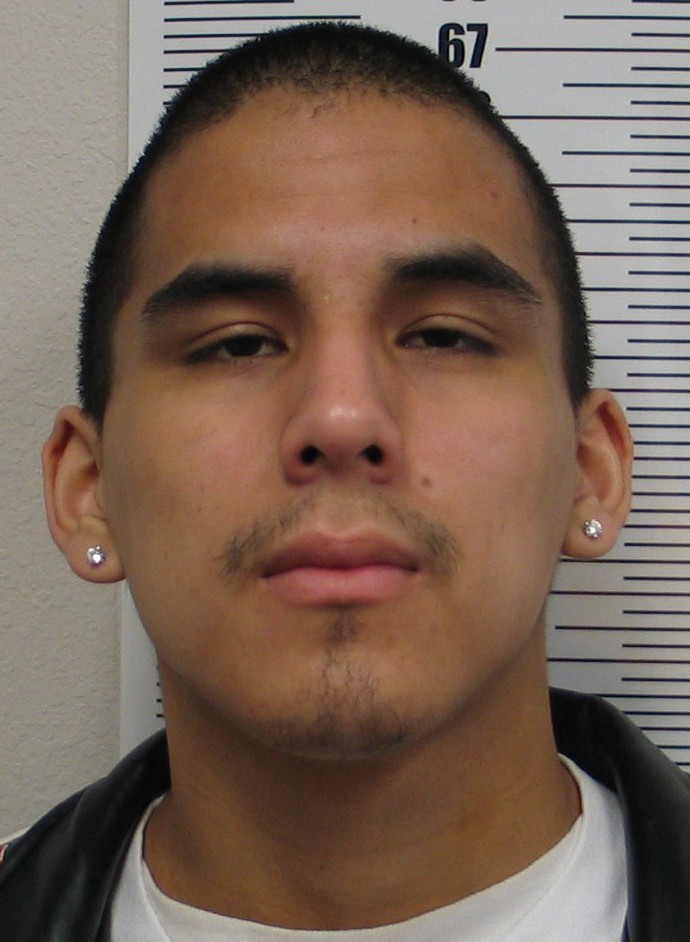 The Subaru, stolen from the South Hill, got away at high speeds and was found abandoned near East Houston Avenue and North Regal Street.
The brothers were contacted as suspicious people about 10 minutes later near East Francis and North Lacey Street. Officers matched their shoes to footprints in the snow leading away from the stolen Subaru.
A police news release praised the "thorough investigation and team work" that led to "the arrest of these two sibling criminals."
Jesse Luna has multiple felony convictions, including several for assault and riot. Gregory Luna also has felony convictions for second-degree attempted assault and harassment. Both are due in Spokane County Superior Court this afternoon on new charges of possession of a stolen motor vehicle. Gregory Luna, the alleged driver of the stolen Subaru, also faces a charge of eluding police.
---
---