Fri., Feb. 5, 2010, 4:16 p.m.
Meth lab busted in Bonner County
Bonner County authorities raided a methamphetamine lab and arrested two men Thursday after a three-month investigation.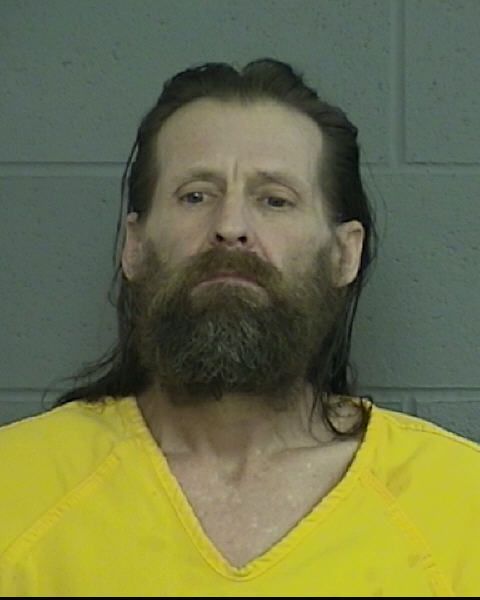 Louis Gillette, 52, (left) and Allan Krebs, (right) 64, were jailed on $100,000 bail after investigators found a meth lab at Krebs' home at 4433 Colburn Culver Road, the Bonner County Sheriff's Office announced today. Gillette also lives at the home, the sheriff's office said.
A hazardous materials team disposed of the lab, which Sgt. Marty Ryan said "appeared to be in prep for starting another cook."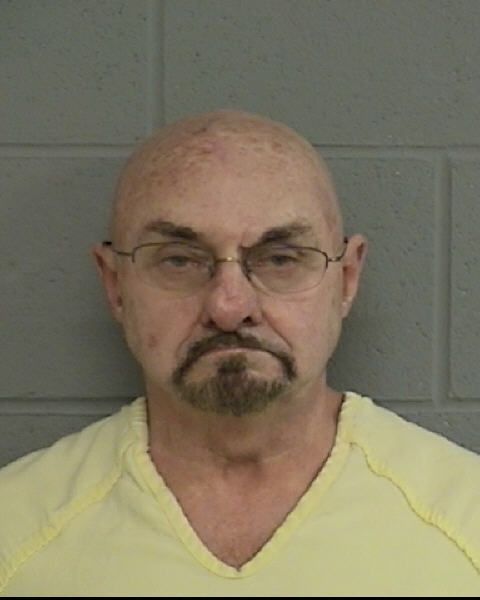 Krebs appears to be a longtime resident of the Sandpoint area.
Fourteen years ago, he was quoted in an article about a Winter Carnival that began with a swim in chilly Lake Pend Oreille.
"In Idaho, we will do anything for entertainment," Krebs said at the time.
If you really want to read the 1996 article on the Winter Carnival in Sandpoint, click the link below.
STAR OF SHOW FINALLY SHOWS SNOW MAKES WELCOME APPEARANCE TO START ANNUAL WINTER CARNIVAL
Kevin Keating Staff writer
Publication Date: January 21, 1996 Page: B1Section: THE HANDLE Edition: IDAHO
In the middle of Saturday's snowstorm, 20 people here stripped down to shorts and bikinis for a plunge into Lake Pend Oreille.
``In Idaho, we will do anything for entertainment,'' said Allan Krebs. He climbed out of the 32-degree water waving a rainbow trout he bought at a local grocery store. `
`I'd have a heart attack if I did this,'' said one of the 100 spectators at City Beach who watched the 10th annual polar bear plunge.
The swim marks the start of Winter Carnival, an eight-day slate of events to help residents beat the winter blues.
The carnival has seen dwindling support the last few years, partly because the last three years the city hasn't had any snow on the ground, said carnival organizer Carol Novak.
The lack of snow put a damper on activities, especially the popular snow sculpture contest. To ensure enough snow this year, the contest was moved to Schweitzer Mountain Resort.
Still, only one team has crafted an entry on the mountain.
The polar plunge almost died, too. Insurance and liability problems forced the Chamber of Commerce to back out of sponsoring the event last year. Now the tradition is carried on by a few die-hard polar bear club members.
``The plunge is always one of the biggest spectator events and shows the true spirit of Winter Carnival. We couldn't just let it die,'' said Ed Brown before he jumped into the chilly lake.
Gawkers, bundled up in hats and gloves, lined two docks and cheered as swimmers undressed and went into the water one-by-one. Organizers had to chip inch-thick sheets of ice off the lake before swimmers could even reach the water. A portable hot tub was also set up nearby.
``I'm one of the only remaining members who is still doing this after nine years. The other ones have all smartened up,'' said Bill Zantow.
Heather Joseph was on her third year of jumping in the lake.
``I don't know why I do this,'' she said, peeling off layers of clothes until she reached her red swimsuit. ``I watched one year and said I have to try it. Now it's kind of a tradition for me.''
One crowd pleaser was a man who darted through the spectators in a bright yellow and orange Speedo-type swimsuit.
``I just closed the store to do this and I have to get back to work,'' the man hollered as he ran past other swimmers.
He jumped in, did a little backstroke and went running back to his car. Winter Carnival runs until Jan. 28.
Today Schweitzer Mountain Resort will hold a telemark ski race and from 2 to 4 p.m. there will be an ice skating party at City Beach.
Carnival organizers also hope enough snow will fall in town for some snow sculptures to be erected on First Avenue.
---
---