Mon., Feb. 8, 2010, 7:14 p.m.
Robbery nets $83, 2 felony charges
A convenience store robbery that landed a Spokane man in jail on felony charges netted $83, according to court documents.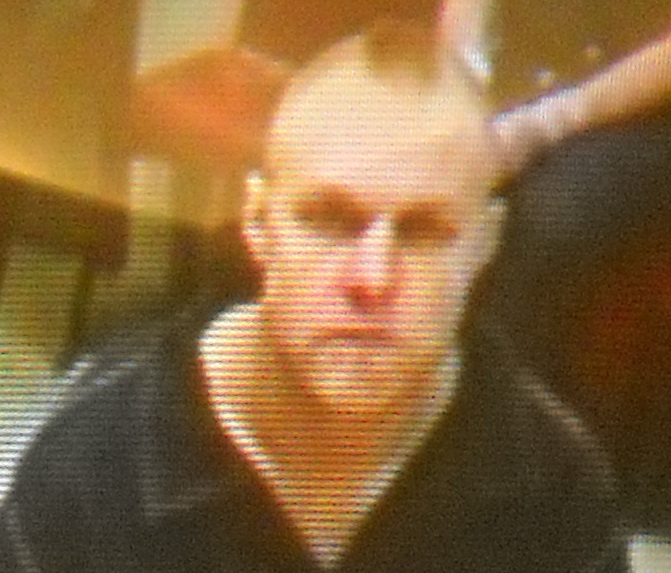 Jakob B. McMath, 25, appeared in Superior Court today on charges of first-degree robbery and possession of a stolen motor vehicle. McMath was arrested late Saturday after a tipster told police McMath was driving a stolen red Honda Civic and planned to rob a gas station.
Police stopped the Civic at LaCrosse and Maple and found items stolen from the Fairco Mini-Mart, 2020 W. Francis, earlier that night.
Court documents say McMath kept his right hand in his sweatshirt pocket during the robbery as if to indicate he had a gun.
The robber told the clerk she had 10 seconds to open the till and began counting down before she handed him the money, which totaled $83, according to court documents.

McMath appeared in Superior Court today, where his bail was set at $50,000. Family members attended, along with lawyer Tim Note.
Note represents McMath on a fourth-degree assault charge and is to represent him in this case, too.
---
---