Wed., Feb. 10, 2010, 6:46 p.m.
Ex-caregiver gets 30 days for scheme
A caregiver who tried to steal money from a dead man will spend a month in jail, a judge ruled today.
Ronald L. Brown, 41, has 10 days to report to the Spokane County Jail to serve a 30-day sentence imposed this morning by Superior Court Judge Michael Price.
Police began investigating Brown after he showed up at Providence Sacred Heart Hospital in January 2009 with what he told hospital workers was a w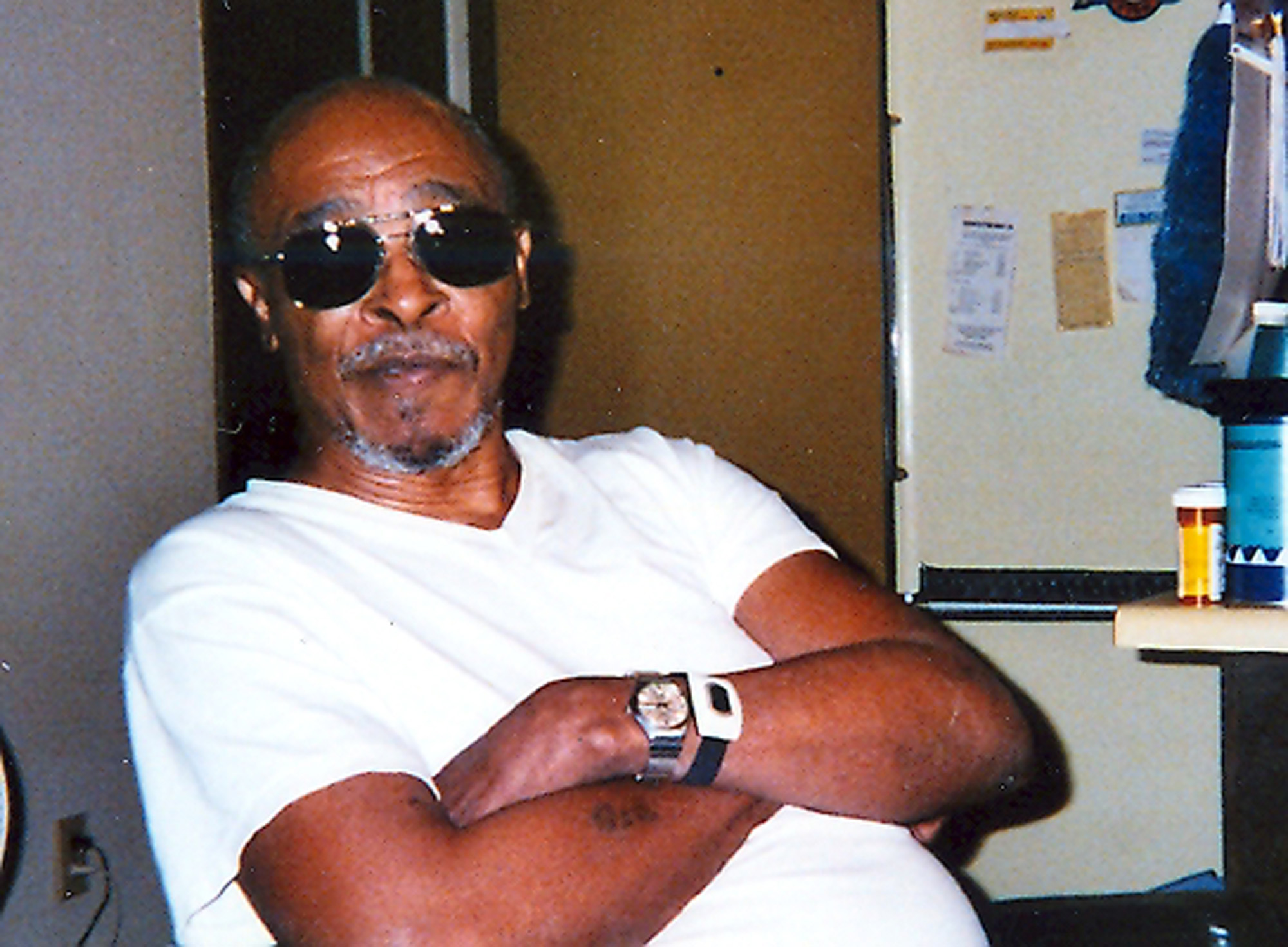 ill written by a client he cared for, James Shelly Gant (left). 
Gant, 68, had died the day before, and Brown, Gant's caregiver through Home Care of Washington, had a note stating he was to receive all his money - about $7,000.
Police say that note was forged, and a jury convicted Brown of first-degree attempted theft last month.
The trial included testimony from state Rep. Matt Shea, who was a character witness for the defense.
Shea, who did not return a phone call seeking comment, fought in the Iraq war with Brown.
Gant's death was ruled accidental after family members initially were told it may have involved suspicious circumstances, which triggered investigations of Brown by police and Adult Protective Services.
Gant, who was paralyzed and in a wheelchair, died suddenly from a fast-spreading bacterial infection caused by a contaminated catheter that had been surgically implanted after he was paralyzed in a bicycle accident in the 1980s.
He had complained to his sister about Brown, who had been his caretaker since November 2008, according to court documents.
Deputy Prosecutor Patrick Johnson said the sentence imposed by Price was fair.
It addressed the vulnerabliity of the victim but also "the fact that (Brown's) 41 and had no convictions until now," Johnson said.

Past coverage:
Dead man's caregiver sought on theft charge
---
---