Fri., Feb. 12, 2010, 5:21 p.m.
No decision yet on Stevens
By Thomas Clouse
Deputy Spokane County Prosecutor David Stevens remains on leave after he turned in the response Friday to complaints following his announcement last week that he would run to unseat his boss, Prosecutor Steve Tucker.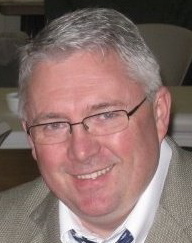 Stevens (right) and his union representative will meet with Tucker (bottom left) next Wednesday before the prosecutor decides a final course of action, which could include discipline or termination.
"We are going to consider options," Tucker said.
Stevens said he doesn't know what will happen with his job status. He's been a deputy prosecutor since 2002 and said he makes $86,000 a year.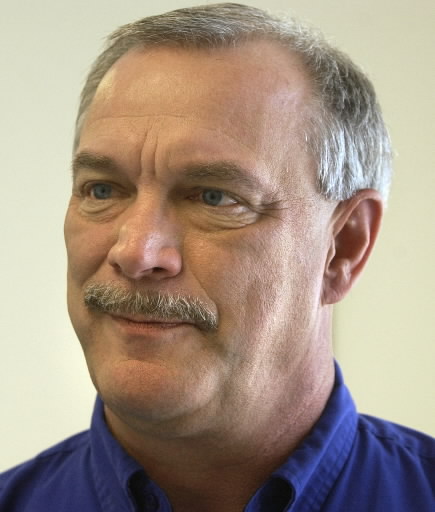 "I wonder how much this week has cost?" Stevens said.
"I've been paid a week to stay home and it's not my vacation time." The flap began last week after Stevens announced his candidacy by criticizing Tucker's leadership and referred to him as an "absent administrator."
Tucker questioned why the public should continue paying someone to run against his boss and wrote to Stevens that he "violated behavioral standards by not effectively communicating with other county employees and not getting along with other co-workers and managers."
Deputy prosecutor vying for boss's job put on paid leave
Stevens will challenge Tucker for Spokane County prosecutor
---
---