Tue., Feb. 16, 2010, 1:16 p.m.
Accused killer's driver gets 6 months
 A woman who drove an accused killer from the scene of a double homicide last fall will spend a couple more months in jail.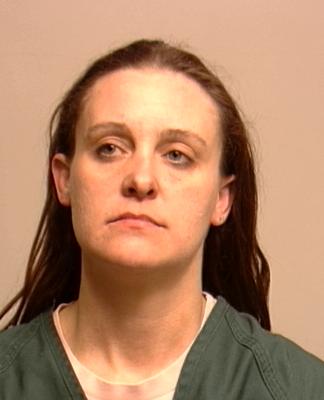 Diane L. Richardson, 34, was on the run with her then boyfriend, Merle W. Harvey, 27, for two weeks after Harvey gunned down two men Sept. 26 in what he said was self defense.
Richardson pleaded guilty to first-degree rendering criminal assistance today and was given six months in jail with credit for time served. She's been in custody since Oct. 10. Superior Court Judge Michael Price approved the plea deal.
"You're going to have to deal with this for the rest of your life," Price told Richardson.
Harvey and Richardson were arrested while walking in a field in Kennewick after allegedly stealing jeep in Coeur d'Alene, crashing it into a canal in the Tri-Cities after stealing from a convenience store.
Harvey remains in jail, charged with two counts of first-degree murder for the shooting deaths of Jack T. Lamere, 41, and Jacob J. Potter, 45.
Lamere's family attended Richardson's sentencing and left the courtroom in anger after Price imposed the sentence.
Past coverage:
Suspect at large after shooting
Hells Angels vowed to kill murder victim 10 years ago
Man says he killed in self defense
Stolen jeep had 'Bonnie and Clyde' coin inside
---
---