WEDNESDAY, FEB. 17, 2010, 6:21 P.M.
$750,000 bond for Claude Irwin
A disbarred lawyer on the run for more than a decade returned to Spokane this week to face an accusation that he stole money from a dead client's estate.
Claude K. Irwin, Jr., appeared in Superior Court on Wednesday through a video feed from the jail, where he was booked just after 8 p.m. Tuesday.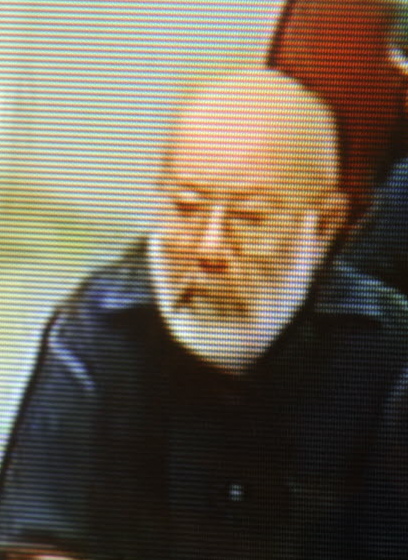 Irwin's bond was set at $750,000 for a first-degree theft charge. If convicted, Irwin's lack of a criminal record means he would face about 90 days in jail. But he owes millions in claims to creditors and investors for a failed development on Lake Coeur d'Alene, Powderhorn Ridge Ranch.
His 12 years on the run show he's a flight risk who needed a huge bond, Deputy Prosecutor Shane Smith said.
Smith said he's reviewing the accusations against Irwin to see if they warrant additional charges.
Irwin's current charge could carry a stiffer penalty "based on the sheer amount of money that was involved and the fact that he was in a position of trust," Smith said.
Irwin, 62, declined to be interviewed for this story. He was represented by a public defender Wednesday, who said Irwin plans to hire private counsel.
Irwin had been in jail in Los Angeles since Jan. 27, after he stepped off a plane from Mexico and was arrested.
Read the rest of my story here.

Past coverage: Fugitive developer captured in international ruse
To catch Koyote Karlos, you'll have to move fast
---
---