WEDNESDAY, FEB. 17, 2010, 11:14 A.M.
Tucker fires election opponent
By Thomas Clouse
Spokane County Prosecutor Steve Tucker fired today the deputy prosecutor who announced earlier this month his intention to challenge Tucker in the August primary.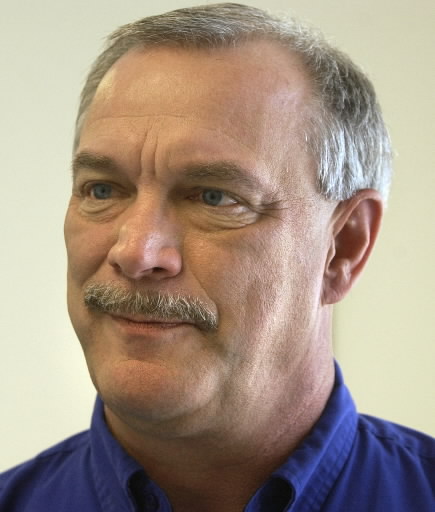 Tucker (right) fired Deputy Prosecutor David Stevens after a meeting this morning. Stevens, who announced his firing by a campaign e-mail, had previously referred to Tucker as an "absent administrator."
"This appalling outcome simply reinforces why so many in our community are frustrate with the prosecutor's office," Stevens (bottom left) said in a news release. "This poor decision isn't going to deter or alter our campaign in any way. I plan to continue focusing on Spokane County's important issues and availing myself to be out listening to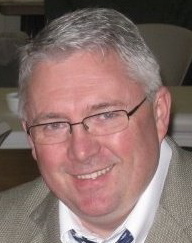 the public's concerns at every possible opportunity." 
Also today, local attorney Frank Malone will announce his bid to unseat Tucker, who beat James Sweetser in 1998, ran unopposed in 2002 and defeated Bob Caruso in the 2006 election.
As for Stevens, who like Tucker is a Republican, he said he will follow through with his union's grievance process and hopes to be reinstated to the job that pays him $86,000 a year.
Past coverage:
Democrat joins prosecutor race
Deputy prosecutor vying for boss's job put on paid leave
Stevens will challenge Tucker for Spokane County prosecutor
---
---