Wed., Feb. 17, 2010, 12:18 p.m.
Fugitive lawyer due in court today
Claude K. Irwin, Jr., the fugitive disbarred Spokane lawyer captured in Mexico after more than a decade, is back in Spokane.
Irwin, 62, is due in Spokane County Superior Court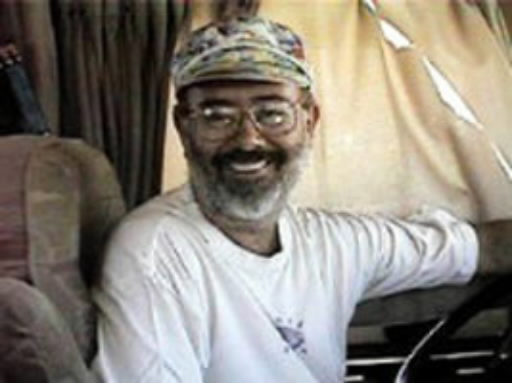 this afternoon via video feed from the jail, where he has been in custody without bail since about 8 p.m. Tuesday.
Irwin had been in jail in Los Angeles since Jan. 27, after he stepped off a plane from Mexico.
He was detained in Mexico City and thought he was just being deported when he arrived in Los Angeles, authorities said, but he was arrested on a felony warrant for first-degree theft out of Spokane County Superior Court when he arrived on U.S. soil.
The charge contends Irwin took at least $230,000 from a dead woman's estate that was meant for her beneficiaries, including two colleges and a minister.
He also faces hefty claims from creditors and investors he's accused of duping in a failed multimillion-dollar, 390-acre real estate development near Harrison, Idaho, Powderhorn Ridge Ranch.
Irwin, who declined in a jailhouse interview, disappeared in 1997 but resurfaced on a Web site in 2000 under the name "Koyote Karlos." He apparently had been stationed in southern Mexico all these years, operating a tour business that U.S Marshals used to capture him.
Federal agent Robert Doty used a false name to contact Irwin, who was living under the name Miles Becker, through a Web site promoting the tour business.
Past coverage:
Fugitive developer captured in international ruse
To catch Koyote Karlos, you'll have to move fast
---
---