Thu., Feb. 18, 2010, 12:29 p.m.
Stevens releases letter to Tucker
David Stevens has released his response to the complaints that led to his firing as a deputy prosecutor.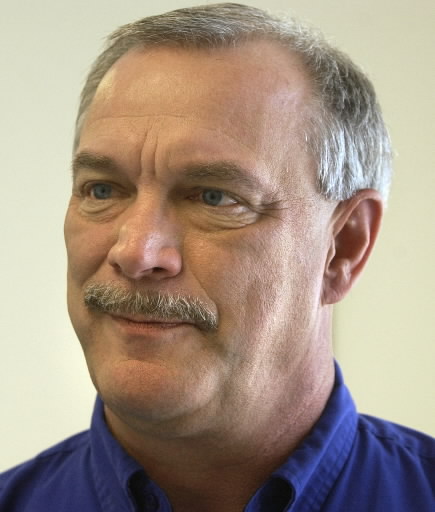 Spokane County Prosecutor Steve Tucker fired Stevens, who had been with the office since 2002, yesterday after putting him on leave shortly after he announced he was running for Tucker's job.
"It was a management decision," Tucker said. "To work effectively, we have to have a unified team. Unfortunately, when (Stevens) decided to run, he went back during work time and started making statements about who he would fire and about replacing the entire management team. "
In a five-page letter addressed to Tucker Feb. 11 and released publicly today, Stevens said no one would be fired if he's elected.
He detailed a conversation he had with another deputy prosecutor who had asked if his job was safe if Stevens won. Stevens says he told him yes but mentioned a supervisor he feels lacks necessary skills.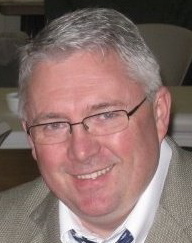 "In response to his questions, I said that I found it unusual that supervisor and the people they supervise aren't separated better," Stevens wrote. "If elected, it's an issue I would like to consider, but in no way did I ever say that supervisors shouldn't' be union members."
Stevens continues, "Mr. Grasso asked me if I thought I would be fired. In response to his question, I told Mr. Grasso that I hoped not but many of my friends thought it might be good publicity and I shared what my friends had said about how it would "get a few bites at this apple..." I was clear in responding to his question, saying that I hoped not to be fired and that I was just as committed to working my cases as I had always been."
Read the entire letter here
Spokane prosecutor fires election opponent
Democrat joins prosecutor race
Deputy prosecutor vying for boss's job put on paid leave
Stevens will challenge Tucker for Spokane County prosecutor
---
---