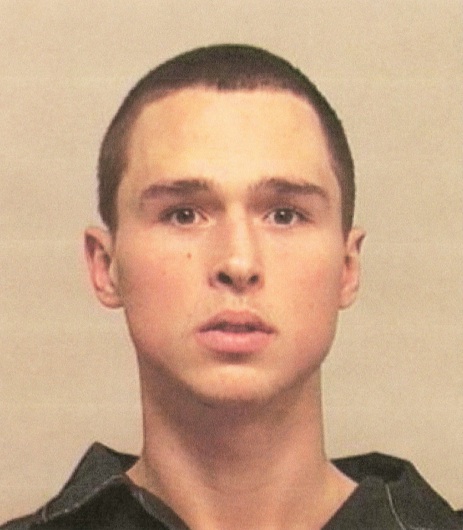 A 20-year-old man accused of shooting at a Spokane police officer faces 11 counts of first-degree attempted murder for the alleged two-day crime spree.
Tony E. Dawson is due in Spokane County Superior Court via video this afternoon.
He's been in jail since Dec. 23, accused of shooting an 18-year-old man, then beating a woman and trying to steal her car before firing shots at a Spokane police officer from a stolen Suburban.
Dawson faces 10 counts of first-degree attempted murder for allegedly firing shots at a group of 10 people outside a home at 1103 W. Frederick, hitting the teenager in the back. He faces an additional count for allegedly firing at least four shots at Officer Kristopher Honaker, who had been guarding the scene of the earlier shooting.
He's also charged with first-degree robbery and two counts of unlawful possession of a firearm. Read more here.
One point of order:
While Dawson's alleged robbery accomplice told police he'd been "acting like Jesse James," a look at his case, coupled with the in depth examination of James provided by T.J. Stiles in his fine book "Jesse James: Last Rebel of the Civil War" shows that comparison to be painfully inaccurate.
James was a politically minded outlaw set on furthering the Confederate cause and continuing the fight against the Union in the years following the Civil War. While he touted guns and fired shots, he did so with a political thirst for attention that led to a partnership with a Missouri newspaper editor, John Newman Edwards.
The comparison of Dawson to James seems to have been spurred by his gun-touting antics, but James' rise to a historic figure was driven by much more than weapons.
Stiles' book on James is the best biography I've read. I'm still looking for a chance to enjoy his latest work, "The Last Tycoon: the Epic Life of Cornelius Vanderbilt," winner of the National Book Award.