Mon., Jan. 4, 2010, 11 a.m.
Family seeks Spokane man's killer
Everywhere she goes, Heather Tipke looks for him. The man with glasses and short, "military-style hair," as the few people who saw her brother's killer have described him.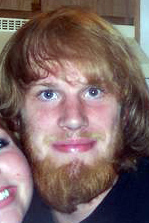 It's been nearly five months since William O. "Billy" Floyd, 22, was stabbed to death in a central Spokane parking lot.
His assailant hasn't been found, but his family remains hopeful. "We're never going to give up," said Tipke, 25. "As long as my heart keeps beating, I'll keep looking."
Floyd (right) died Aug. 15 in the parking lot of the Spokane Dance Company at 902 W. Indiana Ave. He'd been stabbed in the heart.
He and a friend were walking to an apartment to get something to eat after a night of playing video games and drinking alcohol when they encountered a man at Shannon Avenue and Lincoln Street.
Ge'd been walking east from Monroe and handed Floyd a cigarette when they asked, police said. But the 2 a.m. encounter quickly turned contentious, and Floyd soon stumbled to the ground with a knife wound to the heart. He died shortly after medics found him almost unconscious and barely breathing.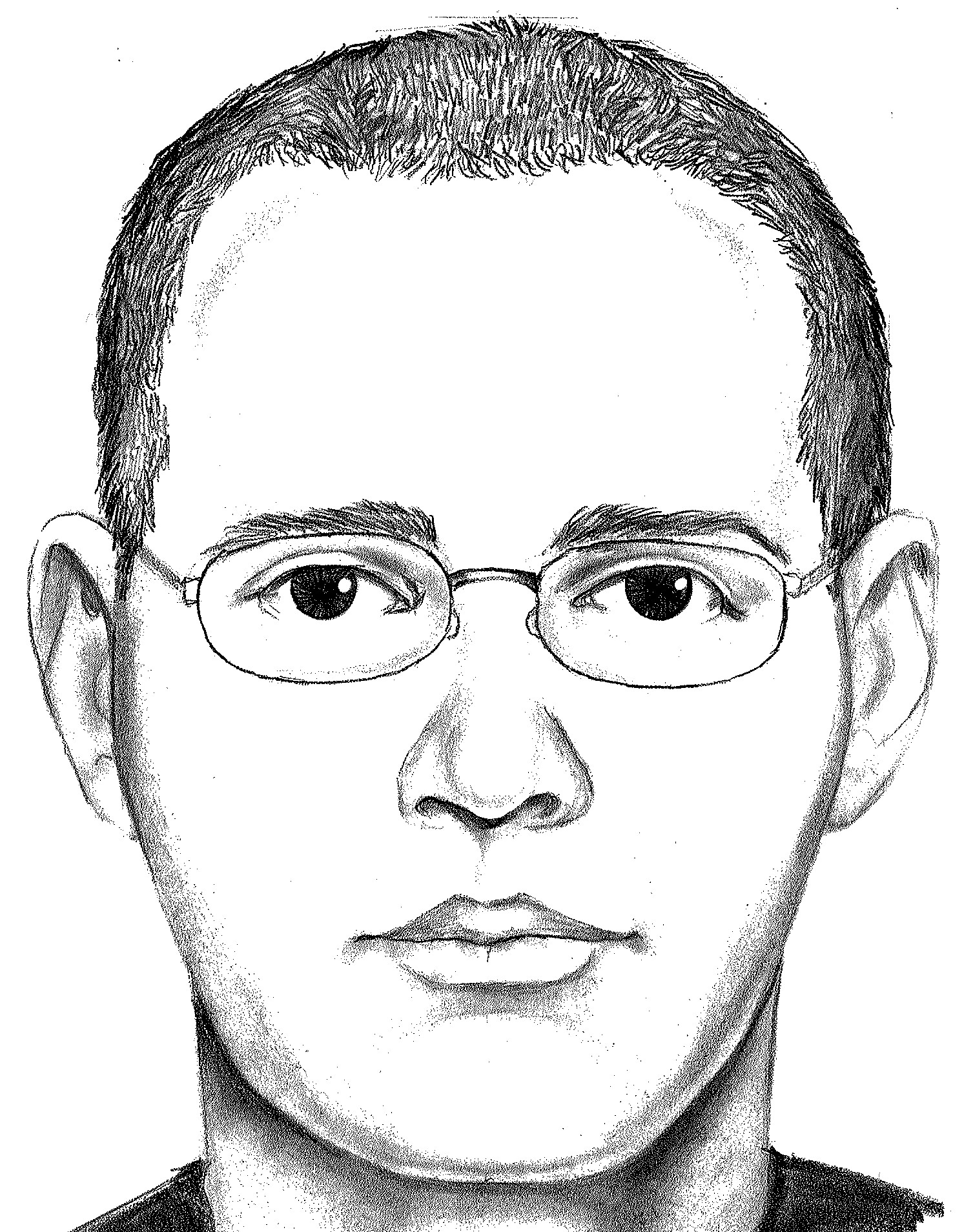 The assailant ran northeast toward Shannon Avenue and has never been identified.
Floyd's relatives are convinced he's still in Spokane. They say someone has been ripping down police sketches of the man posted throughout the city. (The sketch is shown at left.)
They wonder: Could it be the killer? Or someone covering for him?
Police haven't ruled it out. "I'm convinced someone knows who it is and they're protecting him," said Spokane police Detective Terry Ferguson.
Read the rest of my story here
Read past coverage here.
---
---