Mon., Jan. 4, 2010, 9:26 p.m.
Fingerprints key in Green Bluff homicide case
Fingerprints lifted from plastic bags on a body near Green Bluff have given detectives their first break in a homicide that's remained unsolved for more than two months.
Miguel A. Rodriguez-Barbosa, the teenage roommate of 25-year-old victim Jesus Torres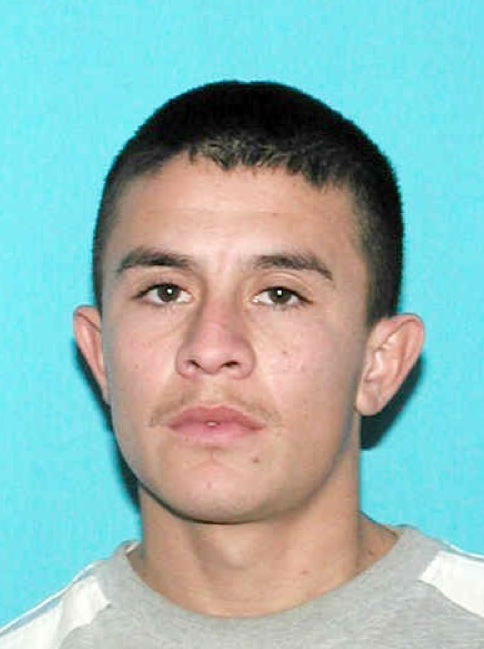 Valdovinos (right) has been in Spokane County jail on drug charges since shortly after Valdovinos' body was found wrapped in a blanket and plastic bags along Day-Mount Spokane Road Oct. 18.
Now Rodriguez-Barbosa, 18, and an acquaintance, Marco Antonio Noriega-Lopez, 27, are considered persons of interest in the homicide of a man described in court documents as a major marijuana dealer.
A love seat sought in the investigation has never been found, but recently filed court documents say Rodriguez-Barbosa told them he removed it Oct. 14 from the Vicksburg Avenue home he shared with the victim after spilling hot sauce on it.
The teen also said a hole in the ceiling above where the love seat had been, which detectives believe was caused by gunfire, had been there for months.
But according to court documents, several witnesses said they'd never seen the hole and claimed the love seat had been there the morning detectives believe Valdovinos was killed, Oct. 17.
Fingerprints found on plastic bags wrapped around Valdovinos' head match prints belonging to Rodriguez-Barbosa and Noriega-Lopez, according to court documents.
Read the rest of my story in tomorrow's Spokesman-Review.
Past coverage:
Homicide victim linked to drug sales
Homicide victim's roommate arrested on drug charges
---
---