Ex-church leader accused of sex abuse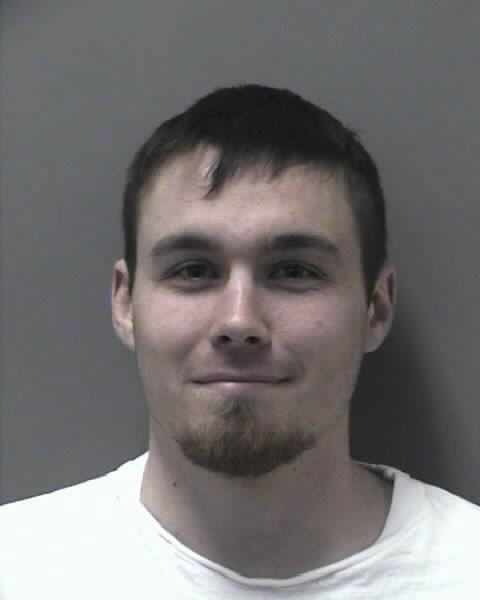 A former Post Falls church youth leader was arrested last week on suspicion he had sexual and inappropriate contact with multiple minor girls from the congregation.
Jordan Vernon, 20, (right) is accused of allegedly having sex with at least two girls ages 14 and 17, and having inappropriate contact with at least two others ages 12 and 14 while serving as a youth leader in training at Real Life Ministries in Post Falls from 2007 to 2009, said Post Falls Police Detective Sgt. Dave Beck.
Vernon was arrested Dec. 28 for sexual battery of a minor child unde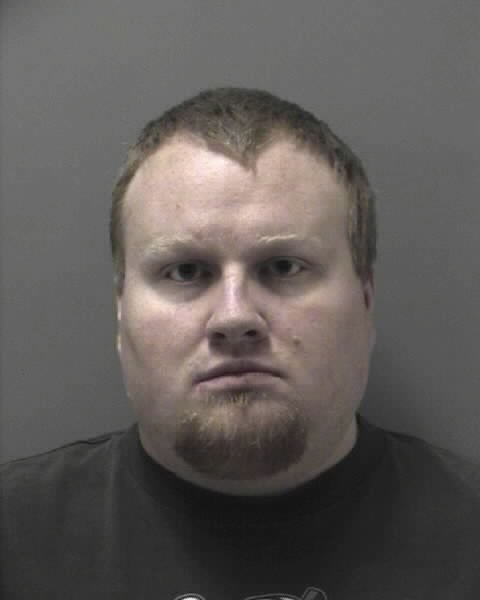 r the age of 16, lewd conduct with a minor child under the age of 16, and statutory rape for having sexual intercourse with child under 18, among other charges, police said.
Luke Denman, 28, (left) a relative of Vernon, was also arrested for intimidating a witness.
Denman allegedly went to the church after learning authorities planned to arrest Vernon, and threatened a church member, Beck said.
---
---