Decision soon on accused killer's mental state
A judge will decide Friday if accused murderer Cole Strandberg is competent to stand trial for the crossbow killing of a 22-year-old Spokane woman two years ago.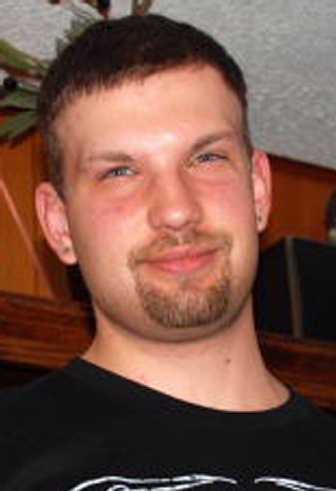 During a two-day hearing this week in Spokane County Superior Court, prosecutors argued Strandberg was faking signs of a mental condition.
Doctors from Eastern State Hospital said if he ever was afflicted with anything it was because of his methamphetamine use. (Strandberg's shown left in a December 2007 family photo, but he's lost a lot of weight in jail.)
His defense lawyer, Chris Bugbee, says those doctors ignored key details about Strandberg in order to fit their preconceived opinions. He argues that Strandberg is mentally incompetent to stand trial and needs treatment.
Doctors from Sacred Heart Medical Center have for years diagnosed Strandberg as a paranoid schizophrenic.
Strandberg's mother, Barbara Strandberg, testified on Tuesday that his problems seemed to begin when he reached puberty. "His interests were bizarre and different," she said.
"Talking to him would be impossible."
Her testimony echoed much of what she said about a week after her son's arrest in 2008. (Read the story here.)
Strandberg is charged with first-degree aggravated murder for the brutal slaying of 22-year-old Jennifer M. Bergeron on Jan. 7, 2008. (Read past coverage here )
He faces additional charges of second-degree assault, third-degree assault and harassment for four alleged incidents with jailers, his former attorney and a psychologist.
Judge Tari Eitzen is expected to rule on Strandberg's mental competency Friday afternoon.
---
---