Fri., Jan. 8, 2010, 11:53 a.m.
2 bars named in DUI complaint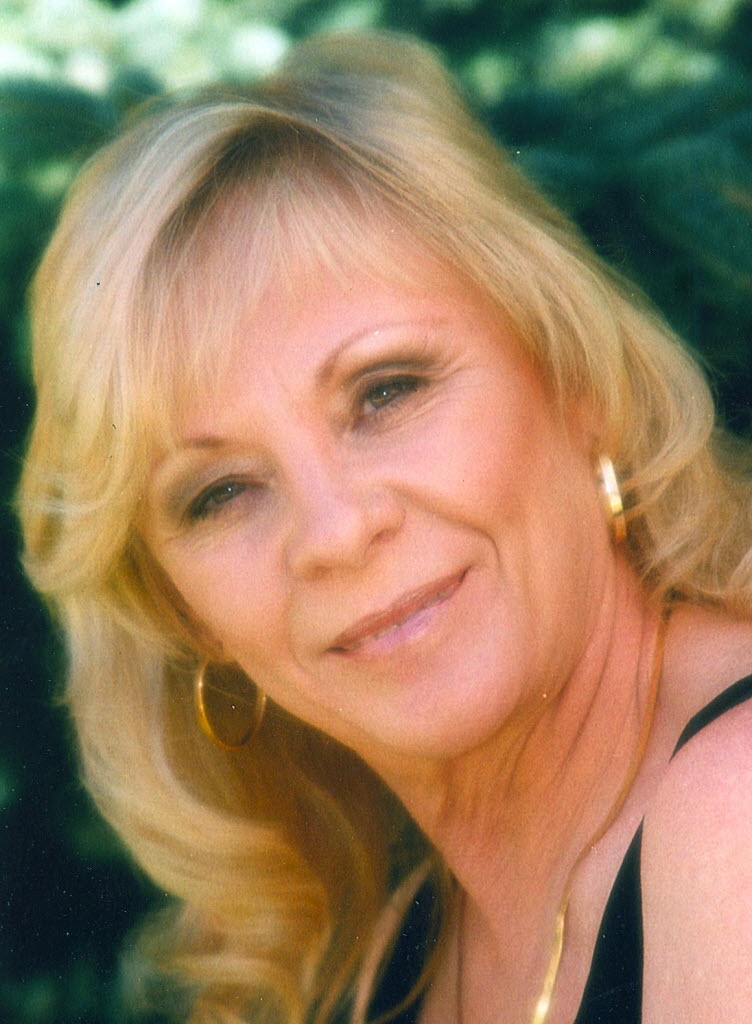 The family of a Canadian woman killed in a hit-and-run crash in downtown Spokane wants two bars that reportedly served the suspected driver alcohol that night held responsible for her death.
Elaine Price-Cornell, 63, died after she was hit by a car while crossing Browne Street at Spokane Falls Boulevard in November.
The accused driver, Cameron B. Olsness, is charged with vehicular homicide.
A complaint filed in Spokane County Superior Court this week seeks unspecified damages from Olsness and two downtown bars where police say the 24-year-old drank at least five mixed drinks and seven shots of tequila within an hour before hitting Price-Cornell with his Suburban and trying to drive away.
Olsness spent most of Nov. 20, the night of the crash, at Talotti's 211, 211 N. Division, according to a police report. The bar is named as a defendant along with Irv's Bar, 415 W. Sprague Ave., where Olsness reportedly had a drink or two before returning to Talotti's.
Employees at each bar should have known Olsness was too drunk to be served, according to the complaint.
Read the rest of my story here.
Past coverage: Victim in downtown hit and run crash dies
---
---