Fri., Jan. 8, 2010, 6:41 p.m.
Lieutenant accused of drunken driving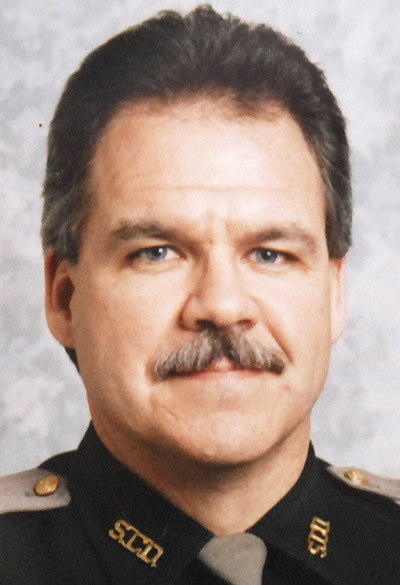 A Spokane County sheriff's lieutenant with 25 years on the job was arrested in a suspected drunken driving crash early Friday.
Liberty Lake police responded to a 911 call about 1:30 a.m. that a sport utility vehicle had rolled near Third and Molter Road and a power pole was blocking the roadway, said Sgt. Dave Reagan, Spokane County Sheriff's Office spokesman.
Lt. Stephen P. Jones, who was driving a Lincoln Navigator, appeared intoxicated at the scene, so the Washington State Patrol was called in, officials said.
He was taken to a hospital to be treated for a gash to his head, and consented to give blood for the drunken driving investigation.
Read the rest of Jody Lawrence-Turner's story here.
---
---