CdA meth dealer gets 15 years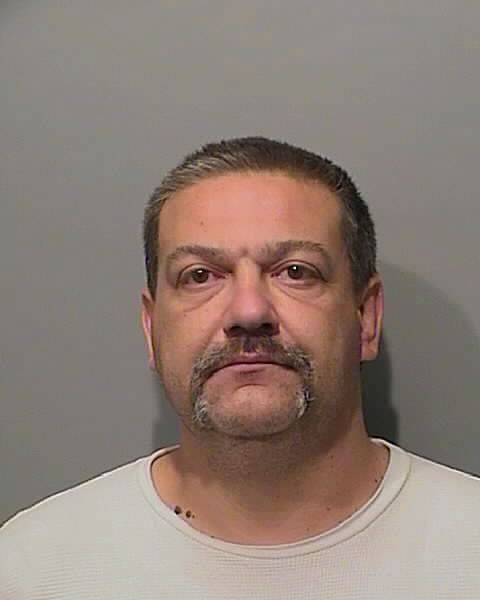 A Coeur d'Alene methamphetamine dealer was sentenced to more than 15 years in prison in U.S. District Court recently.
Paul D. Hartman, 44, was given 188 months in prison and four years probation by Judge B. Lynn Winnill on Friday, the U.S. Attorney's Office announced today.
Hartman pleaded guilty in September to conspiracy to distribute methamphetamine, nearly two years after a traffic stop launched an investigation.
Another defendant in the case, Teri L. Stoddard, was sentenced to five years probation after pleading guilty to the same charge last summer, according to court records.
A Kootenai County Sheriff's deputy found 3 ounces of methamphetamine in a black bag that belonged to Harman during a November 2007 traffic stop.
"After almost two hours, the detectives got Hartman to admit that he was buying, using and selling various amounts of methamphetamine with and to several individuals in and around the Coeur d'Alene area," according to court documents. "Soon thereafter, the State would dismiss and Mr. Hartman would be under federal indictment."
Investigators say Hartman picked up the drugs in Spokane or had them delivered to North Idaho.
---
---