Cocaine dealer gets 8 years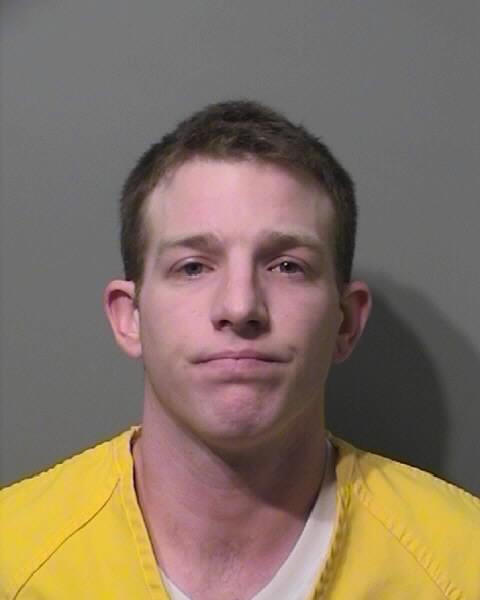 A 27-year-old Hayden man will spend at least three years in prison for selling cocaine.
Logan M. Young was sentenced to eight years in prison on Wednesday, with eligibility for parole after three years, the Kootenai County Prosecutor's Office announced today. He's to pay a $10,000 fine.
Young pleaded guilty in November to trafficking 28 grams or more of cocaine. The conviction stemmed from May 2008, when he bought more than two hundred grams of cocaine from a confidential informant working with the North Idaho Regional Violent Crimes Task Force.
"The large quantity of cocaine delivered by Mr. Young, along with Mr. Young's stated desire to continue trafficking cocaine in large quantities, justify the sentence imposed in this case," Deputy Prosecutor Ann Wick said in a prepared statement. "We hope the sentence deters him and others from dealing drugs in our community."
---
---