Wed., Jan. 20, 2010, 11:28 a.m.
Suspect and victim were codefendants in '99
A Coeur d'Alene man accused of stabbing another man last night has a criminal history that includes a kidnapping trial 10 years ago.
His co-defendant in that case? The same man police believe was stabbed last night.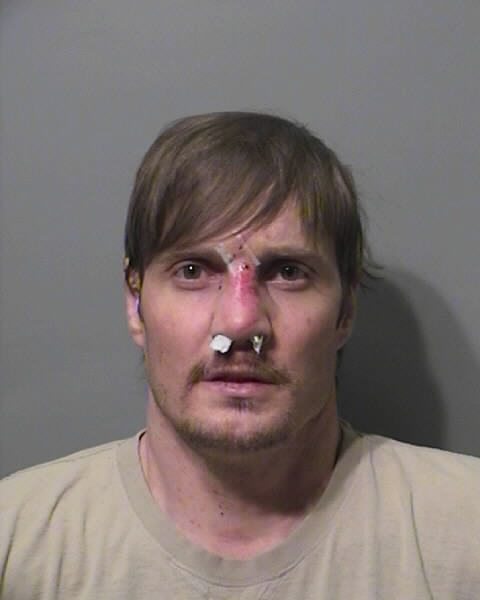 Alan D. Burtness, 36, (right) is due in Kootenai County District Court today on an aggravated battery charge.
 In 1999, Burtness and last night's alleged victim, Daniel B. McCullough, were acquitted of first-degree kidnapping and battery in 1999 after a jury trial.
But the jury convicted the men of misdemeanor unlawful imprisonment in a case that involved a California girl who was visiting family in Athol.
Now Burtness is accused of stabbing 36-year-old McCullough in his left hand and arm during a fight in the 3100 block of North Seventh Street Tuesday evening. McCullough (left, in 2006) was treated at Kootenai Medical Center for injuries that weren't life threatening.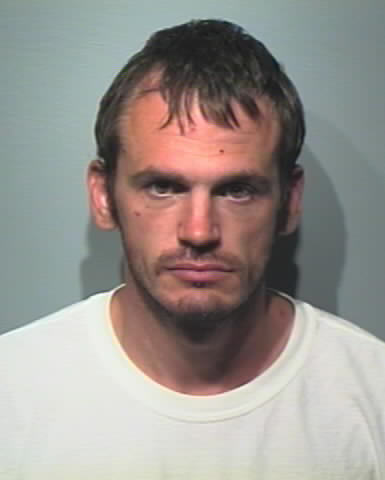 In the 1999 case, the girl said Burtness and McCullough had offered to give her a ride home from a party but instead drove her to an out-of-the-way trailer near Spirit Lake and attacked her, according to a previous story.
Eventually, the girl ran from the men through a field, and smeared mud on her face and hair to disguise her light complexion. She hid under a car until the sun came up, and went to a nearby house for help.
Defense attorneys called her story "so fantastic it's just not believable." A jury apparently agreed, at least partially.

Read the story from 1999: Kidnap case ends in misdemeanor
---
---