Thu., Jan. 21, 2010, 6:12 p.m.
Trial set for Elton on threat charges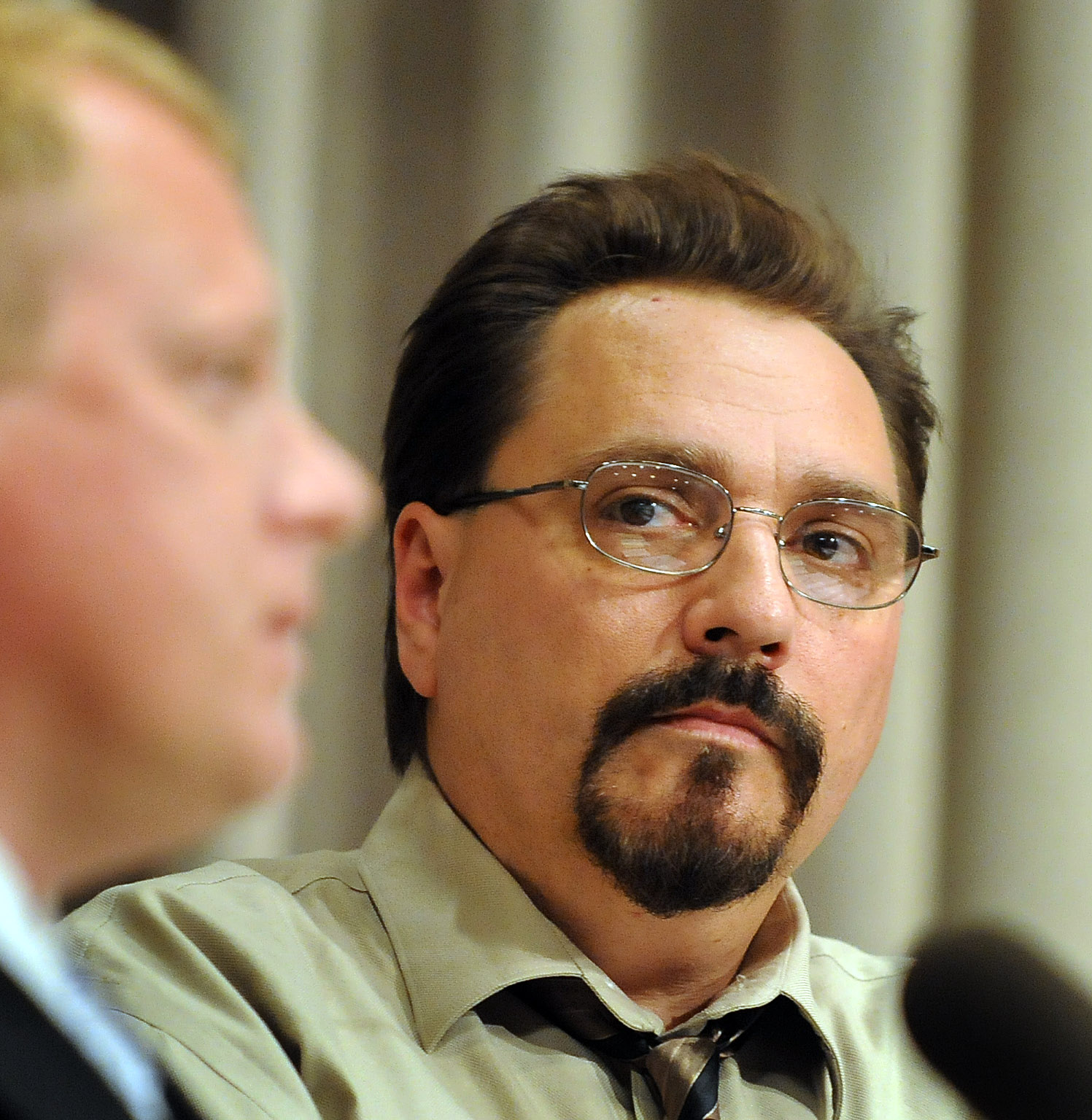 A man accused of threatening to kill City Council President Joe Shogan and the chairwoman of the company that owns The Spokesman-Review will go to trial in April, a judge ruled today.
David H. Elton, who turns 44 on Friday, is charged with three counts of felony harassment for alleged threats made to Shogan, Cowles Co. chairwoman Betsy Cowles, and Elton's ex-wife, Robin Stewart.
Elton was arrested Feb. 10 after police obtained an email in which Elton said he wanted "to murder"several people, including Cowles and Stewart. Elton was suspected of threatening to kill Spokesman-Review Publisher Stacey Cowles, but that charge was dropped the day of his arrest after Cowles "expressed no fear or concern about Mr. Elton's conduct," according to court documents.
Elton has said the emails were a joke and that he would never hurt anyone. Spokane police Detective Corey Turman testified on Thursday that Elton said he wanted the Cowles family to sue him so he could use the evidence process to obtain company records.
But Elton, who described himself as a "hyperactive political activist," claimed "he was not willing to commit a crime just to get them in court," Turman said.
On Thursday, Judge Maryann Moreno, the eighth judge assigned to the case, ruled that statements Elton made to police were voluntary and can be admitted at trial.
She also ordered that sixty Spokane County residents should be called for a jury pool. Jury pools typically have about 35 people.
Elton's defense attorney, longtime trial lawyer Mark Vovos, has filed a motion asking for the charges to be dismissed because of judicial mishandling.
Past coverage:

'Murder' email meant as joke, suspect says
---
---