Woman accused of drive-by shooting
A woman accused of driving two men from a shooting outside a McDonald's in August pleaded not guilty to two felonies this week.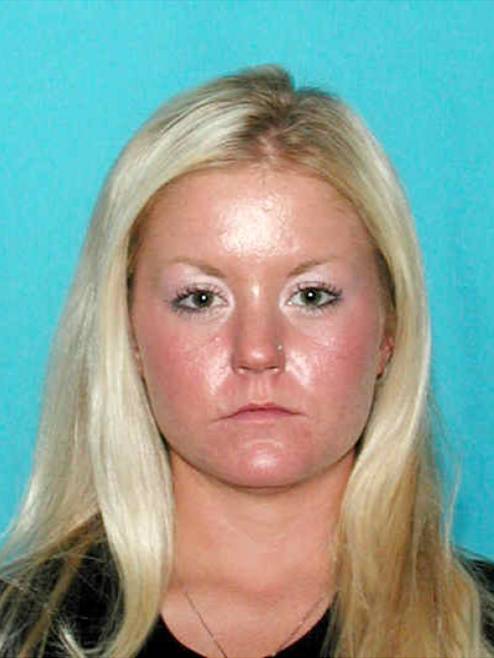 Nicole R. Dituri, 24, is charged with drive-by shooting and first-degree rendering criminal assistance after police say she drove Jason Giles and Toby Hunt to and from a shooting on Aug. 6.
Hunt, 31, was sentenced to 40 months in prison Jan. 5 after pleading guilty to three counts of second-degree assault and riot. Giles, 31, was sentenced to 15 months in prison in December for second-degree assault.
The incident began with a dispute over a woman, Giles told police. Giles told Hunt his ex-girlfriend had been assaulted by the male victim, with whom Hunt was already angry over money.
"They decided to go beat him up," according to the affidavit. Giles headbutted a car before Hunt fired several shots from a silver handgun as the car drove away.
Police believe Dituri drove Giles and Hunt around the South Hill in her Lexus SUV before they spotted the victims in the McDonald's parking lot, 2903 E. 29th Ave.
Crime Stoppers issued a reward for information leading to Dituri's capture Dec. 22, and she was arrested Dec. 30. She told detectives she was happy to talk about the incident, according to court documents.
She was arraigned Tuesday.
---
---