Thu., Jan. 28, 2010, 7:37 p.m.
Disbarred lawyer captured in Mexico
He lived the high-life he'd become accustomed to in Spokane, escaping to southern Mexico and bragging about his exploits on a Web site that nearly led to his capture.
But after evading authorities for more than a decade, disbarred Spokane lawyer and developer Claude Irwin, Jr, is set to return to Spokane County to face the creditors and investors he's accused of duping out of millions of dollars in a failed lakeside development in North Idaho.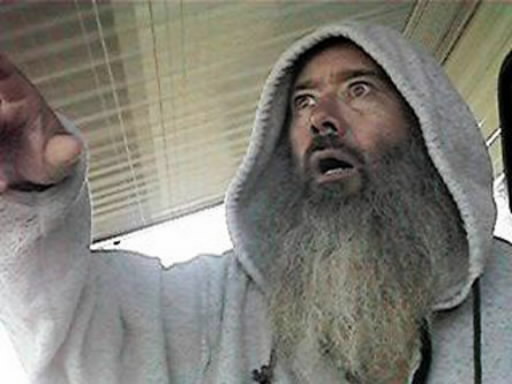 Federal agents arrested Irwin, 62, Wednesday night as he stepped off a plane in Los Angeles, part of an international ruse arranged by the U.S. Marshals Office.
He's awaiting extradition to Spokane County on a felony theft warrant filed in 1998, a year after he vanished and left his multimillion-dollar, 390-acre real estate development near Harrison, Idaho, Powderhorn Ridge Ranch, facing at least $3 million in unpaid judgments and claims.
"He needed to come home," said Chief Deputy U.S. Marshal Eric Marks in Spokane.
Once in Spokane, Irwin be held without bail.
Irwin's arrest came after a tipster contacted a Spokesman-Review reporter in August with questions about the case and information about Irwin's possible location and new identity in Mexico.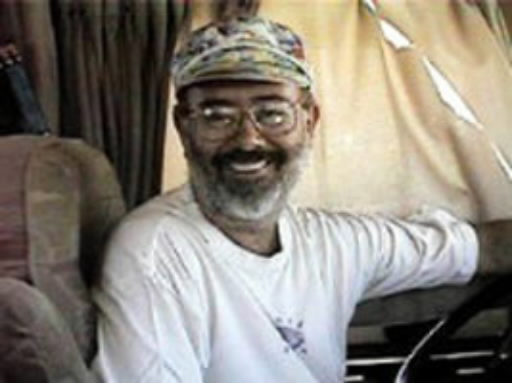 The newspaper, as is customary, urged the tipster to alert law enforcement to any information regarding potential criminal matters, and – with the tipster's permission – helped arrange for the tipster and federal marshals to contact each other.
Irwin was nearly caught in 2000 after a reporter found a web site he'd created.
The pictures above were taken from that site. Irwin labeled the top photo "Ayatolla."
Read the rest of my story: Fugitive developer captured in international ruse
Past coverage: To catch Koyote Karlos, you'll have to move fast
---
---