Fri., Jan. 29, 2010, 8:46 p.m.
Imprisoned contractor helped bust school booster
A former Bayview contractor now serving time in federal prison for selling marijuana helped federal drug agents bust a once-prominent Coeur d'Alene insurance agent and school booster weeks before he was sentenced last year.
That insurance agent, Jerald S. "Jerry" Carlson, 47, pleaded guilty Thursday to a felony charge of attempting to possess cocaine with intent to deliver in a plea deal that dismissed two other felony cocaine charges.
Carlson's plea avoided a trial in which an acquaintance who sold him the cocaine that led to his arrest, Theodore L. Bruck, was scheduled to testify.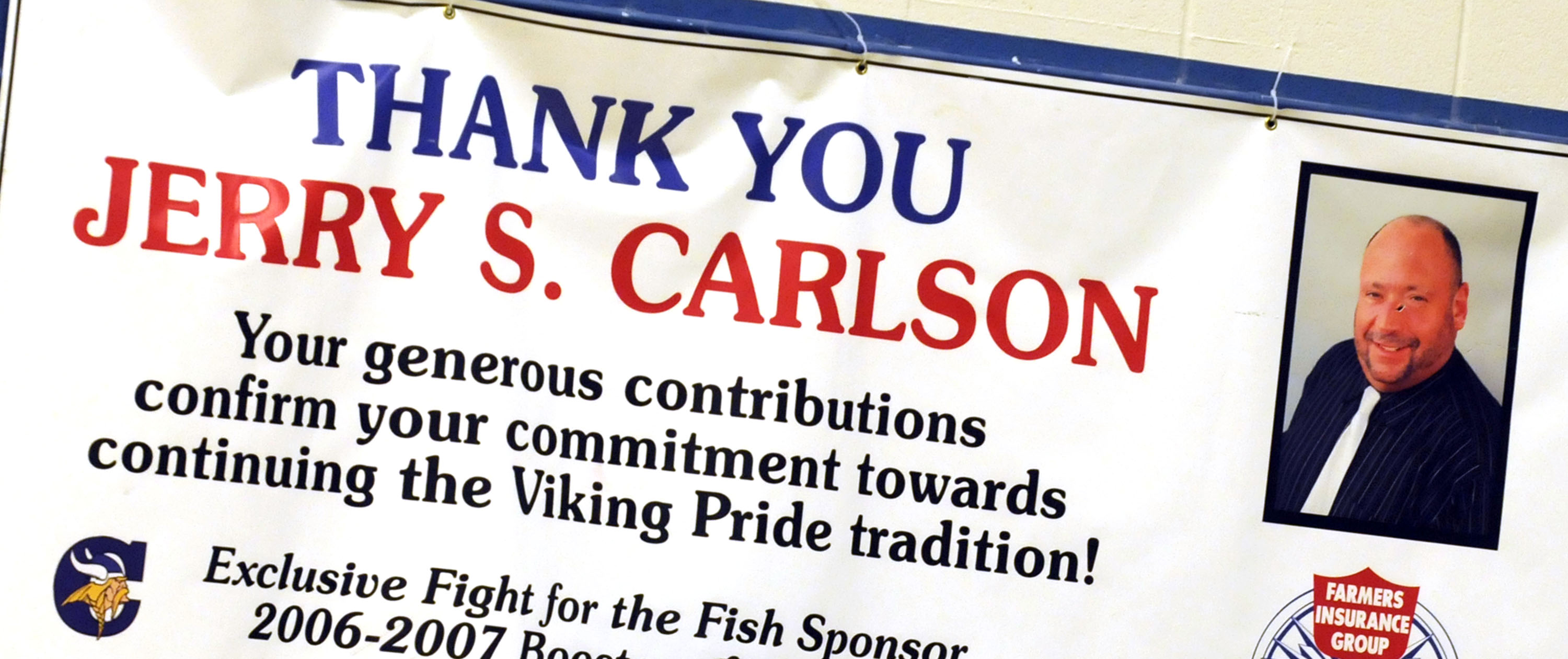 Idaho State Police detectives began investigating Bruck, 53, in 2005 after a man who claimed to work for him was arrested in Arizona with about 100 pounds of marijuana, according to court documents.
He pleaded guilty in October 2008 to charges related to the distribution of thousands of pound of marijuana from at least 2000 to April 2008 and is serving nearly 7 years in a federal prison in California.
Months before Bruck was ordered to prison, Carlson wrote a letter to a judge describing contracting work Bruck performed for Carlson over the years.
Carlson called Bruck, who had a previous federal marijuana conviction, "very reputable and trustworthy."
Read the rest of my story in tomorrow's Spokesman-Review.
Past coverage:
Feds wants Carlson's car, cash
CdA businessman faces federal cocaine charges
CdA civic booster busted on cocaine charge
---
---