Fri., Jan. 29, 2010, 8:28 p.m.
Verdict means life in prison for rapist
A child rapist faces life in prison after a Spokane County jury convicted him Friday of three crimes involving sexual assaults against prostitutes.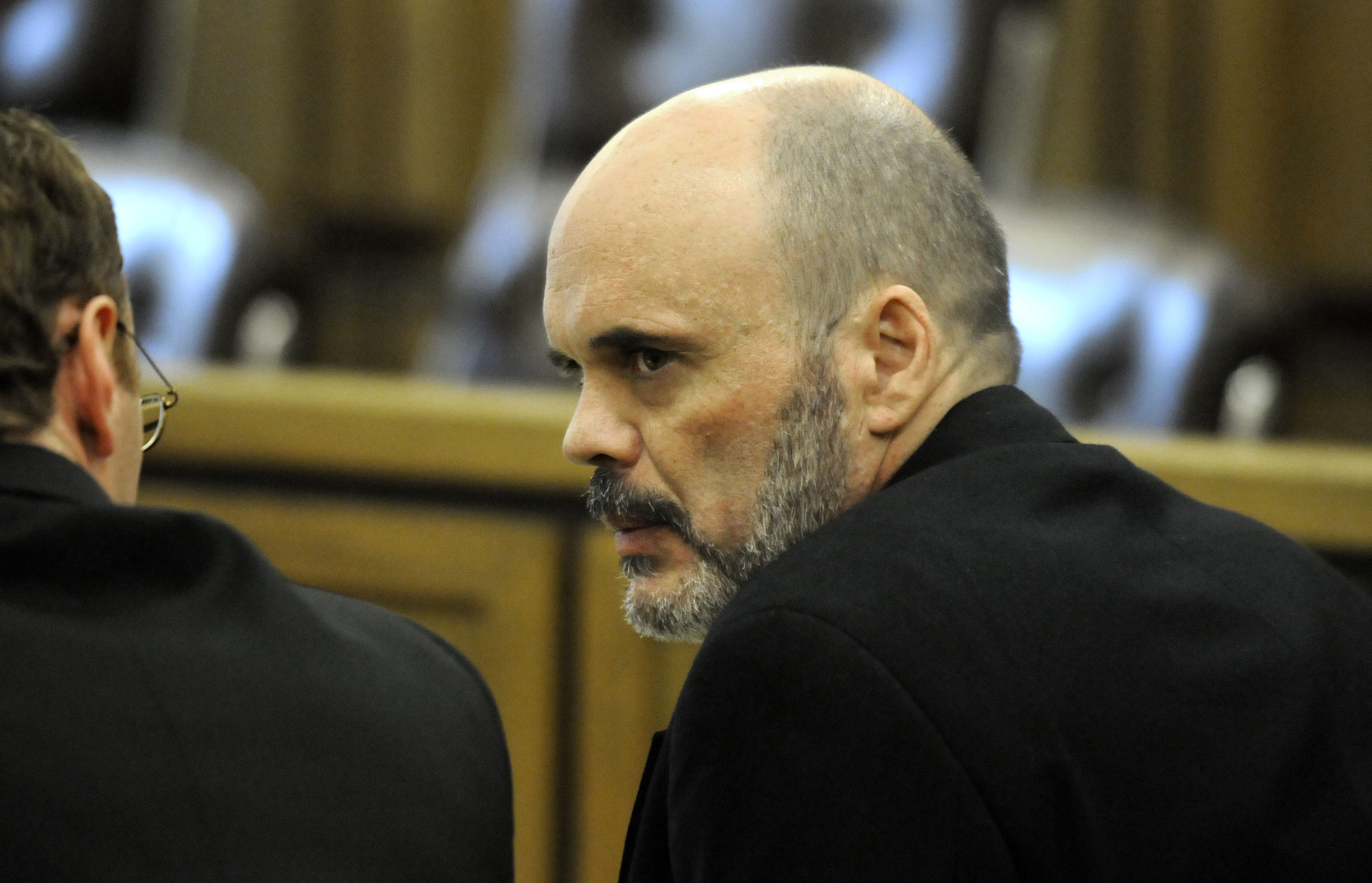 Pierre D. West, 49, clenched his jaw and shook his head as Superior Court Judge Michael Price said a jury had convicted the registered sex offender of two counts of second-degree rape, two counts of unlawful imprisonment and one count of second-degree assault with sexual motivation.
He was acquitted of nearly 10 counts, including harassment, first-degree rape and first-degree kidnapping.
The jury of six men and six women deadlocked on two counts. One of the women who testified against West cried when she learned the jury acquitted him of raping her.
West qualifies for the state's two-strikes, life-in-prison law for violent sexual offenders because of a previous conviction for third-degree rape of a child in 1988, said Deputy Prosecutor John Love.
Read the rest of my story: Sex offender convicted of rape, assault
Previous coverage:

Man convicted of raping prostitutes will get new trial
Jury convicts man of raping prostitutes
Trial begins for man accused of assaulting prostitutes
Valley man charged in rapes of 5 women
---
---