FRIDAY, JULY 2, 2010, 10 A.M.
Car could hold clues in Spokane man's death
The night before his body was found underneath a Spokane bridge, William P. Pickard told his family he was going to one of his favorite bars.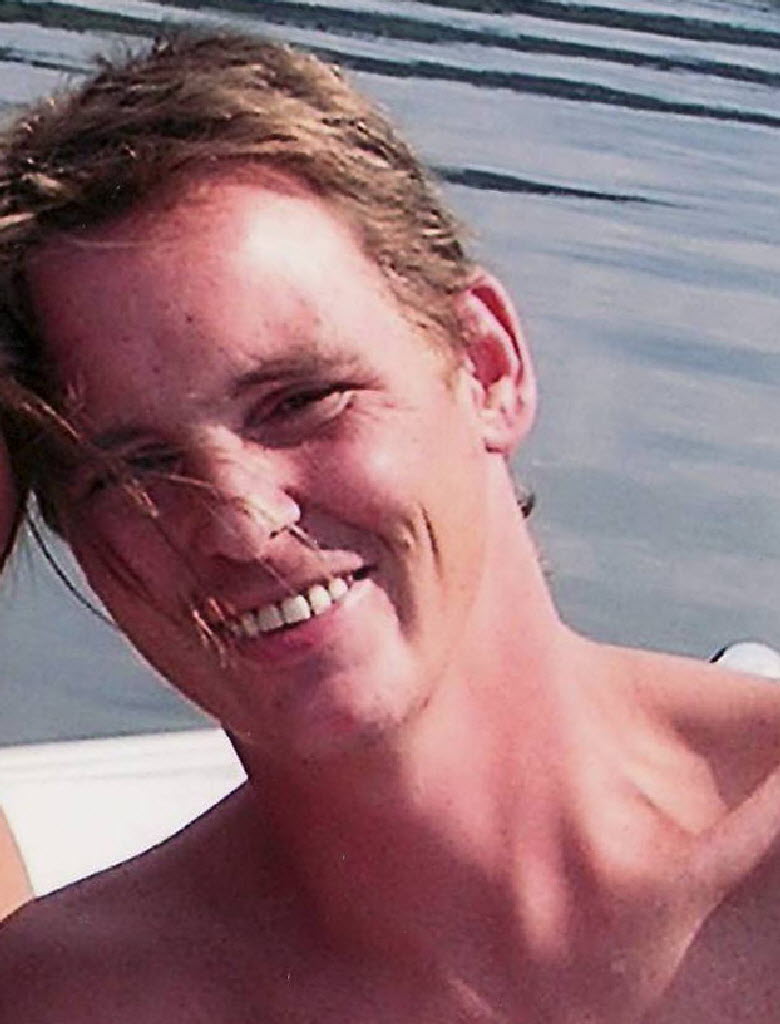 But staff at the Swinging Doors in north Spokane say they never saw the longtime customer that night.
Pickard, 38, was found dead about 10:30 a.m. Wednesday under the Sunset Boulevard bridge on the west bank of Latah Creek in High Bridge Park.
An autopsy didn't immediately reveal his cause of death.
Homicide detectives know Pickard fell from the bridge, but they don't know if he was dead or alive when it happened, said Officer Jennifer DeRuwe. They hope his 2007 white Mercury Mariner will provide clues.
Read the rest of my story here.
---
---