Tue., July 6, 2010, 10:53 a.m.
Man deported in Jan. charged with murder
The roommate of a man found shot to death near Green Bluff last fall has been charged with his murder.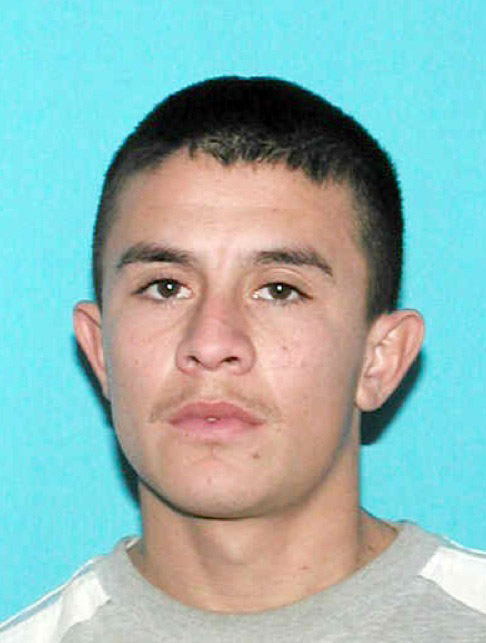 But detectives haven't arrested Miguel A. Rodriguez-Barbosa for the October slaying of Jesus Torres Valdovinos, 25 (pictured).
The 19-year-old was deported to Mexico in January after being convicted of a felony related to marijuana found in the north Spokane home he shared with the victim.
Court documents supporting a first-degree murder charge against Rodriguez-Barbosa, 19, were ordered sealed June 24 by Superior Court Judge Michael Price, one week after Judge Ellen Kalama Clark approved a $1 million warrant for the suspect's arrest.
The charge ends an eight-month investigation that was aided by fingerprint evidence and cell phone call records, but begins a search for a young man long considered a murder suspect who was not charged until months after his return to his home country.
"He didn't disappear. We disappeared him," said Virginia Kice, spokeswoman for U.S. Immigration and Customs Enforcement.
Read the rest of my story here.
Jan. 11: Pot conviction least of teen's problems
Jan. 5: Murder victim's roommate eyed as suspect
Oct. 27: Homicide victim's roommate arrested on drug charges
Oct. 26: Homicide victim linked to drug sales
---
---