TUESDAY, JULY 6, 2010, 8 A.M.
Spokane war vet puts life in peril - again
This William Wallace did not set out to win independence for Scotland. B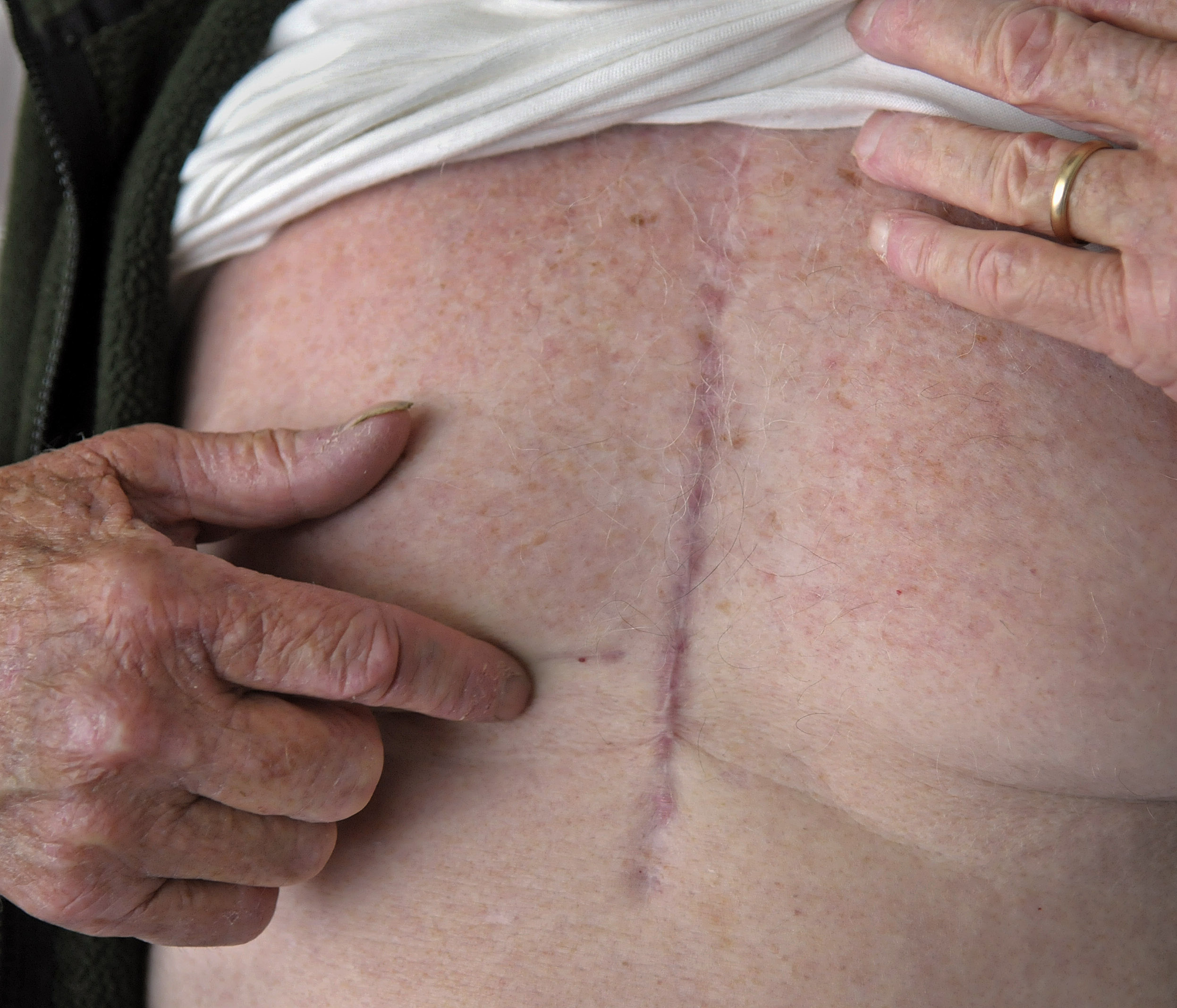 ut the 80-year-old Korean War veteran did take a knife in the heart for another cause: keeping some "punk" car prowler from getting away with stolen loot. 
"I got mortared and shot in Korea and then I came home and got knifed," Wallace said Thursday in his northwest Spokane home, a day after the culprit was ordered to serve just over three years in prison for the attack. 
The incident began on April 14, 2008, as Wallace and others were leaving a Spokane Chiefs hockey game at the Spokane Arena. Wallace said he heard a man yelling about someone breaking into his truck.
Wallace, an ex-Marine and Purple Heart recipient from Korea, rushed over to help.
Read the rest of Thomas Clouse's story here.
---
---