Idaho raid seizes grenades, guns, ammo
Two North Idaho men are in custody following an undercover federal probe into illegal explosives manufacturing that included the seizure of hand grenades, fi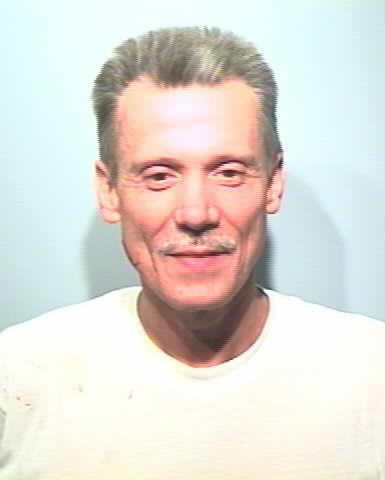 rearms and more than 10,000 rounds of rifle ammo. 
Kenneth B. Kimbley, Jr., 58, (right) and Steven Eugene Winegar, 52, were arrested Saturday on federal firearms charges after agents with the Federal Bureau of Investigation and the Bureau of Alcohol, Tobacco and Firearms found grenade components at Kimbley's home at 28128 N. Highway 41 in Spirit Lake, according to documents filed in U.S. District Court in Coeur d'Alene.
Winegar told an undercover agent "he had 12 to 14 of these destructive devices at his own residence in Harpster, Idaho," according to the documents.
Read the rest of my story here.
---
---