Thu., July 8, 2010, 1 p.m.
Car thief's cycle gets 43-month prison break
All investigators had to do was watch Richard P. Hoffman's house and wait until he hopped into a car and began to drive away.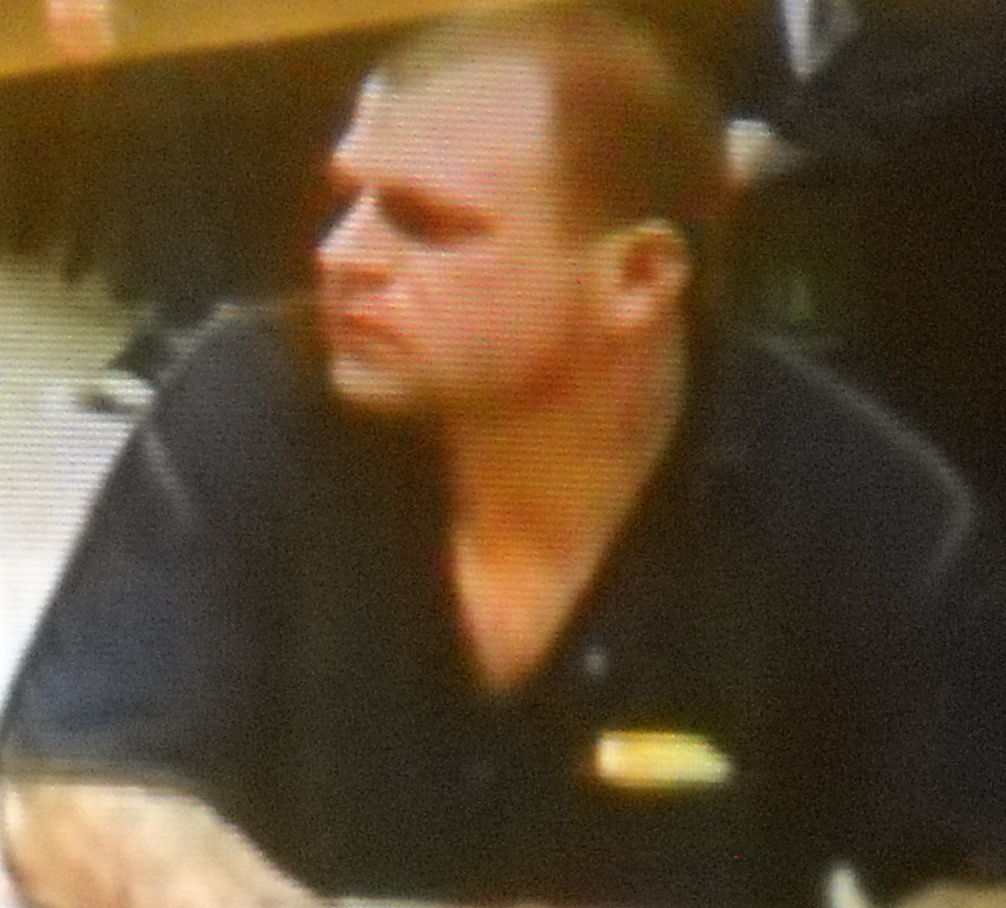 Each time he did, detectives got new felony charges against the prolific car thief. 
Hoffman, 34, had no driver's license, which gave Spokane detectives the authority to pull him over on the spot, and they typically would find drugs or stolen property in his possession. But each time they booked him into jail, someone would bail him out.
That pattern ended Wednesday in a Spokane County courtroom as Hoffman was sentenced to 43 months in prison for nine charges, including stealing cars, possessing stolen property and drugs. His plea agreement did not include assurances that he would testify in two other cases in which investigators linked car theft rings with two shootings.
Read the rest of Thomas Clouse's story here.
Past coverage:

Feb. 24: Vehicle thefts part of wide web
Dec. 22: Debt cited in carjack shooting
---
---