MONDAY, JULY 12, 2010, 8:30 A.M.
Crenshaw double-murder trial begins today
A double-murder trial two-and-a-half years in the making begins this morning in Spokane County Superior Court, where a jury is expected to spend three weeks hearing the case of 22-year-old Justin W. Cre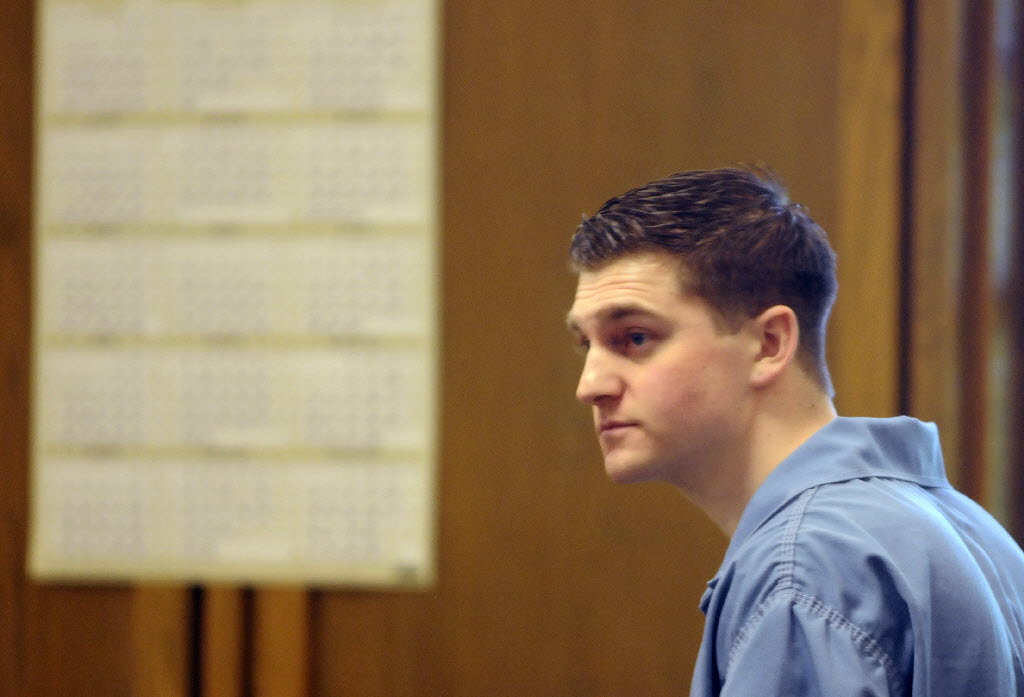 nshaw.  
Crenshaw is accused of killing 18-year-old Sarah A. Clark and 20-year-old Tanner E. Pehl on Feb 28, 2008, just a few weeks after he arrived in Spokane from Las Vegas to reunite with his long-lost sister, who he tracked down through MySpace.
Clark and Crenshaw's sister were best friends. Crenshaw, a recovering heroin addict, worked with Pehl at the now-closed Brooklyn's Woodfire Grill on the North Newport Highway.
The brutal slayings at Pehl's home on Elm Road, near the restaurant, came after a night of drinking, according to court documents. Clark's head was nearly severed; Pehl's abdomen had four stab wounds that were inflicted after he died.
A bloody fingerprint linked Crenshaw to the crime scene, and detectives saw small cuts on his hands believed to have been inflicted by the victims, court papers show. According to a trial memorandum filed just late last month, the suspected killer's bloody palm print was found on a can of Easy-Off b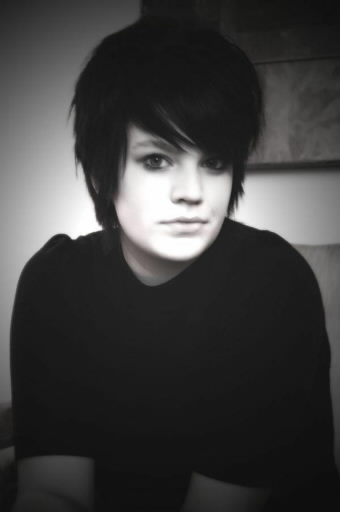 elieved to have been used to try to clean the home before he torched it.
Clark's car was found parked a few blocks away; she'd told her parents she was staying the night at a friend's home.  Crenshaw's sister had been angry with the two for dating. She and her aunt found Crenshaw's bloody clothing in a container in the garage during a neighborhood yard sale in April 2008.
Crenshaw is charged with two counts of aggravated first-degree murder. Prosecutors decided against the death penalty; Crenshaw instead faces life in prison if convicted.
Crenshaw denied committing the murders in an interview with a Spokesman-Review reporter in July 2008. But it now appears his defense will focus on the 'diminished capacity' theory - meaning his attorney, Spokane County prosecutor candidate Chris Bugbee, will argue Crenshaw was incapable of intentionally causing death, or the aggravating circumstance of cruelty, because of his mental capacity. The defense apparently will focus on Crenshaw's inability to control his actions when intoxicated. (A prosecution request to exclude that testimony was denied on Friday.)
Crenshaw has been in the Spokane County Jail since the day after the murder. He's had several attorneys and successfully argued for his case to be transferred from the county public defender's office because Clark's family is close friends with an office employee.
Crenshaw served 18 months for an assault conviction in Nevada after he stabbed a man in the neck. A childhood friend who may testify at the murder trial called him "the kindest, most sweetest guy" just after his arrest. She and other friends may testify about Crenshaw's violent tendencies when blacked out drunk.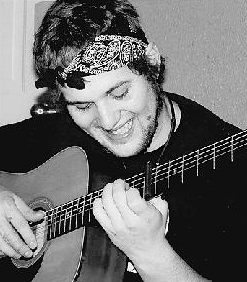 The case drew an unusually large jury pool; both victims have large families and extensive local ties. Four alternate jurors were selected; the jury has had a week break because of scheduling conflicts with trial witnesses.
The families of Clark (above, left) and Pehl (right) are expected to pack Judge Tari Eitzen's courtroom early today. Opening statements begin at 9:30 a.m.
Clark was a senior at Mead High School who worked at Albertsons and dreamed of being a hair dresser; Pehl graduated from the same school and had recently moved back to Spokane from Western Washington. He loved to cook and play guitar and had taken to playing music with his father when he was murdered.
Past coverage:
June 8, 2010: Judge rejects murder suspect's
Nov. 6, 2009: Judge rules on evidence in Crenshaw trial

Oct. 16, 2009: Motion to suppress filed in Elm Street homicides
---
---