Wed., July 14, 2010, 7:30 a.m.
Fatal gang shots fired outside activist's home
Gunfire awoke Spokane community activist Cheryl Steele just after midnight Tuesday. 
The founder of the city's first police substation looked out a window of her home at 2105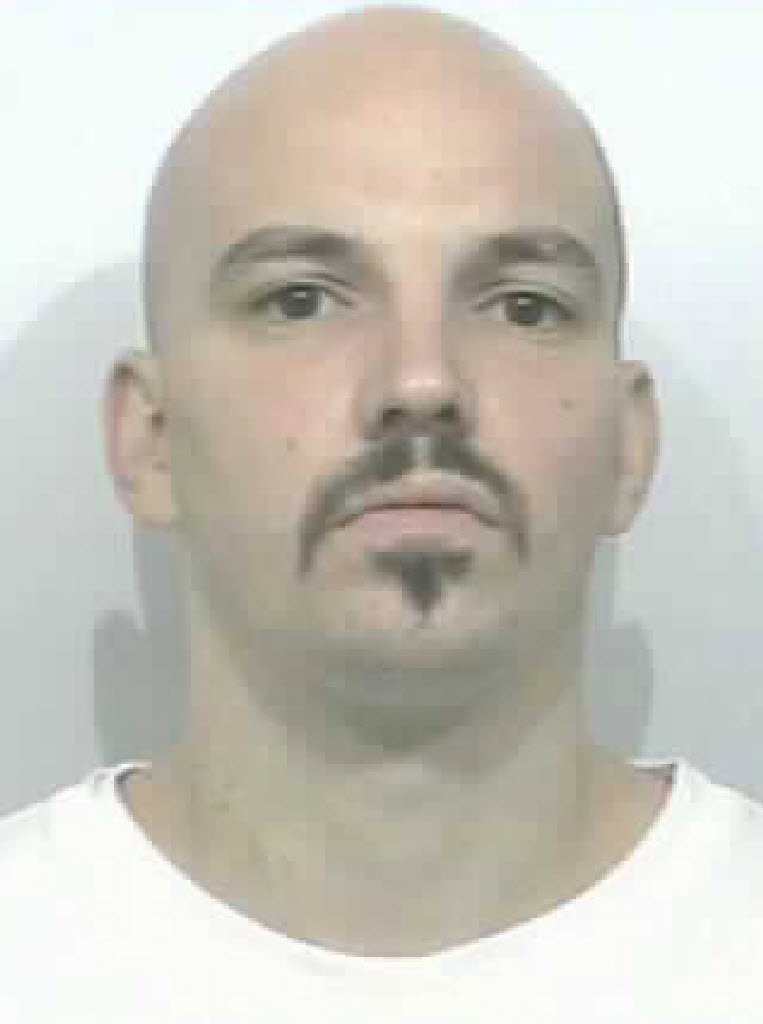 W. Boone Ave. and saw a bleeding man laying near her neighbor's front yard.
Police later identified him as 29-year Nathan D. "Trigger" Gilstrap (left): the city of Spokane's third homicide victim this year. No suspects have been identified.
Gilstrap's murder comes after months of deteriorating conditions in the West Central Neighborhood, Steele said.
She started the first police substation in 1992 after two neighborhood girls were kidnapped and murdered. Crime dropped over the next 15 years, Steele said, but assaults, drug houses and gang graffiti are on the raise again as volunteers at the police stations decline.
Read the rest of my story here.
---
---