Tips sought on 'top 10' criminal's location
A man whose alleged property crimes include the theft of a sheriff detective's gun and FBI identification card is wanted by Crime Stoppers.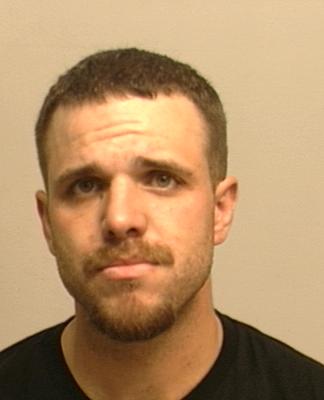 James W. Peterschick, 28, is wanted for driving with a suspended license, but he's also suspected in a series of property crimes that began with an arrest near Pullman in February.
Then in April, a jail inmate looking for a break on drug charges told police he saw Peterschick with a gun stolen from a sheriff's detective's squad car. Detectives found Peterschick at the Motel 6, 1508 N. Rustle, as well as two fishing poles stolen from Detective Leroy Fairbanks' government-issued vehicle on April 21, according to court documents.
Investigators believe Peterschick smashed out the car's window, then stole a backpack containing electronics, a Glock handgun, handcuffs, a flashlight, badge and IDs for the Sheriff's Office and FBI.
He's out of jail on bail, but police want him back because of the driving while suspended allegation.
Anyone with information on Peterschick is asked to call Crime Stoppers at 1-800-222-TIPS or submit tips online. Tipsters don't have to leave their name to collect a reward but should leave a code name or number.
---
---