Mon., July 19, 2010, 12:25 p.m.
Crack addict gets 10 years for murder
A homeless crack cocaine addict from the Seattle area will spend 10 years in prison for his role in the stabbing death of a man he and an acquaintance planned to rob for drug money.
Aaron D. Lyon, 30, was sentenced to 123 months in prison after pleading guilty to second-degree murder last week. 
Terry L. Conner, 53, (pictured) was sentenced to 31 years in prison last month after pleading guilty t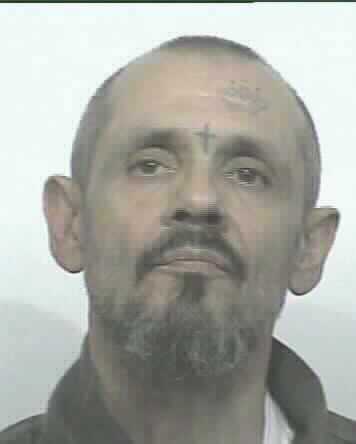 o first-degree murder and second-degree burglary. 
The men killed Timothy G. Eby, 50, in an apartment at 2614 E. 3rd Ave. on Dec. 7, 2008. A woman staying in their hotel room at 1303 E. Sprague said she was awakened by Conner yelling at Lyon after the murder, saying Eby should have had $2,000, according o court documents.
When the woman asked what was wrong, Conner "grabbed her by the sweatshirt and said that he just 'stabbed the (expletive deleted) 15 times for $7.25, what do you think of that you dumb (expletive deleted)?"
A man who was living with Eby said he'd recently met Lyon, who was a drug addict from Seattle. Lyon is in the Spokane County Jail awaiting transport to prison.
---
---