Tue., July 20, 2010, 1 p.m.
Crenshaw defense could begin this week
After earlier conceding his client's guilt in a grisly double homicide, defense lawyer Chris Bugbee had no questions Monday for the lead detective in the case against 22-year-old Justin W. Crenshaw. 
Now in its second week, the trial has included testimony from Crenshaw's aunt, Kate, and his sister, Nikki Vanvlyman, who said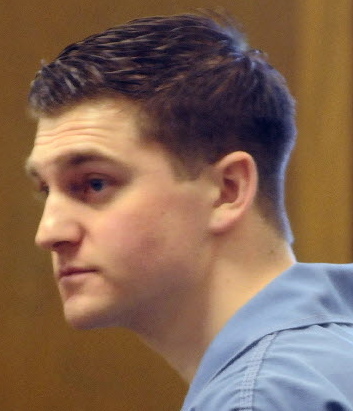 she's drank with Crenshaw and observed no bizarre behavior, witnesses said. Crenshaw's defense against two aggravated murder charges - and life in prison with no parole - for the Feb. 28, 2008, deaths of 20-year-old Tanner E. Pehl (bottom right) and 18-year-old Sarah A. Clark (below) hinges on his claim that he has a condition that causes him to act bizarre and violent after ingesting even a small amount of alcohol.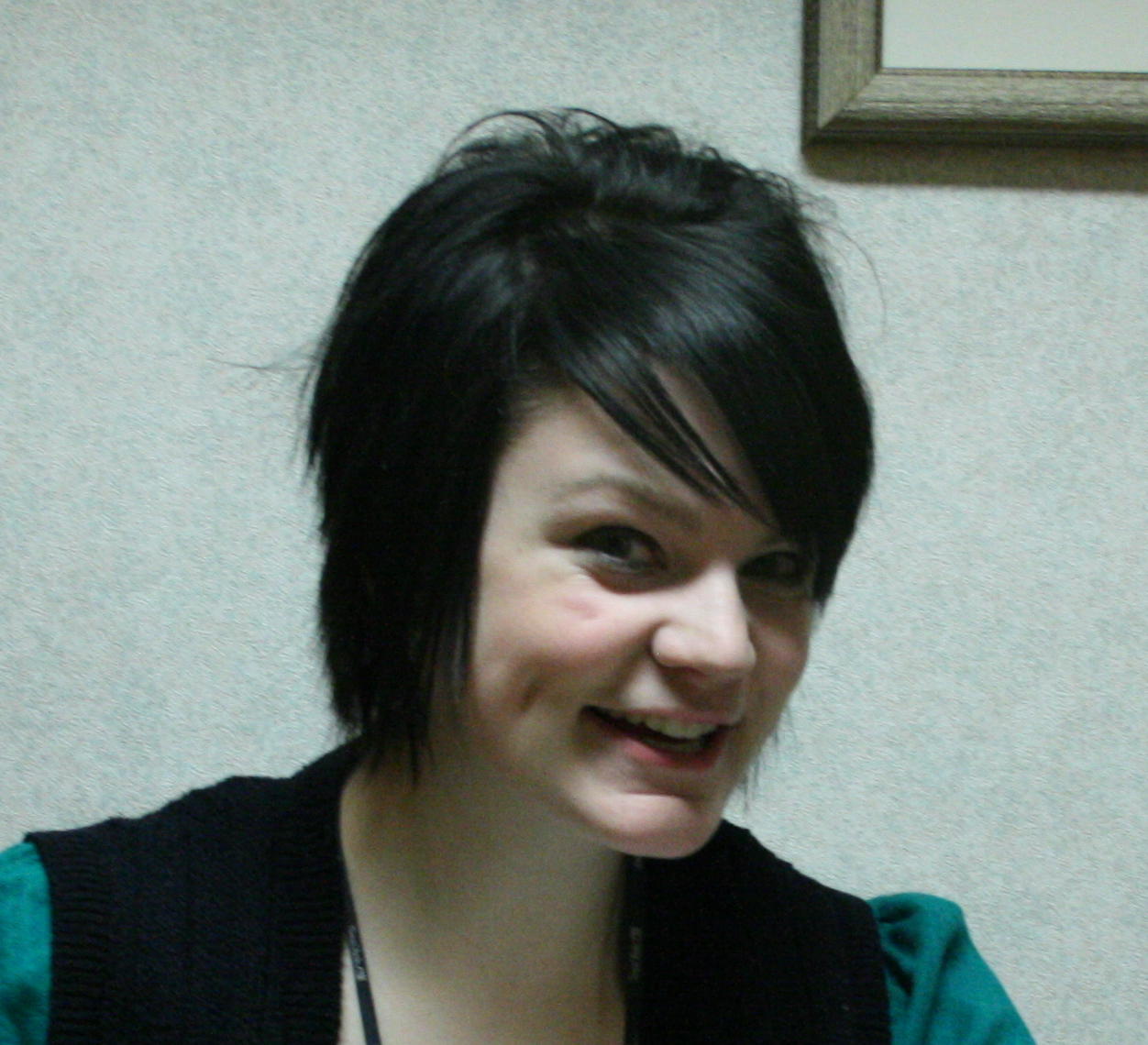 Prosecutor Jack Driscoll said he hopes to finish the state's case by Wednesday.
Along with Detective Jim Dresback, Detective Doug Marske testified Monday about bloody clothing found inside a plastic container in Kate Crenshaw's garage in April 2008. The blood-soaked jeans were still moist when Marske pulled them from the plastic bag.
As Driscoll emphasized in his opening statement, on the jeans was a belt that read "Trust No One" and was adorned with broken hearts, a gun, along with a heart with a dagger sticking through it.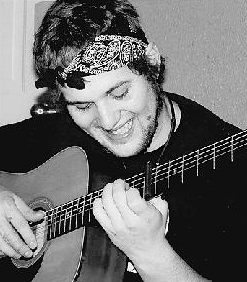 Also Monday, Amanda Wynona, who was renting a room in Pehl's basement at 512 E. Elm Road, testified that she had briefly met Crenshaw two nights before the killings. He had come over to drink with Clark, Pehl and a couple other people.
"I guess Justin was new in town and Tanner wanted to introduce him to people," she said.
Crenshaw had moved to Spokane a couple weeks before from Las Vegas to reunite with Vanvlyman, who was close friends with Clark. Crenshaw talked to Wynona about Clark.
"He said that they started seeing each other but he wasn't interested in her," she said as she started to cry. Clark, a senior at Mead High School, was to graduate that spring.
Her family and friends fill the courtroom each day, along with Pehl's. Crenshaw's grandmother also is attending the trial.
July 13: Jurors see swords used in double slaying
July 12: Crenshaw double-murder trial begins today
---
---