Tue., July 20, 2010, 8 a.m.
Fiery 3-car crash leads to fugitive's arrest
A Spokane drug addict who ditched a rehab program last month returned to custody in dramatic fashion recently in a fiery three-car crash that began with a 100 mph chase.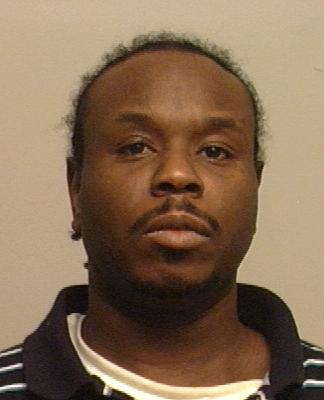 Antonio M. Mitchell, 32, was in the hospital under police guard after the crash last week near East Sprague Avenue and North Fancher Road, according to a Crime Stoppers news release on Sunday.
Mitchell was a passenger in a black Grand Am driven by Penny R. More, 43, (alias Harrison) when More sped away from a traffic stop eastbound on Sprague Thursday about 10:30 p.m., hitting speeds of 100 mph and running a red light at Sprague and Havana.
The police officer ended the search for safety reasons, then continued driving on Sprague, where he spotted the three-car crash. The Grand Am had crashed into three cars before its engine caught fire, according to a news release. Two officers extinguished the blaze as medics tended to the victims, who suffered minor injuries.
More, who was described as uncooperative with police, fire and ambulance personnel, was taken to a hospital with minor injuries and remains in jail on $10,000 bail for vehicular assault.
Mitchell suffered non-life threatening injuries. Crime Stoppers had offered a reward for his capture July 9 after he failed to report to the Department of Corrections and failed to complete rehab in June for a drug conviction, according to court documents. His 11-felony record includes convictions for drug possession, riot and domestic violence.
---
---