FRIDAY, JULY 23, 2010, 7 A.M.
1 man sought in 3 Valley sexual assaults
New evidence shows one man is responsible for three sexual assaults in Spokane Valley in December 2008 and September 2009, police announced Thursday.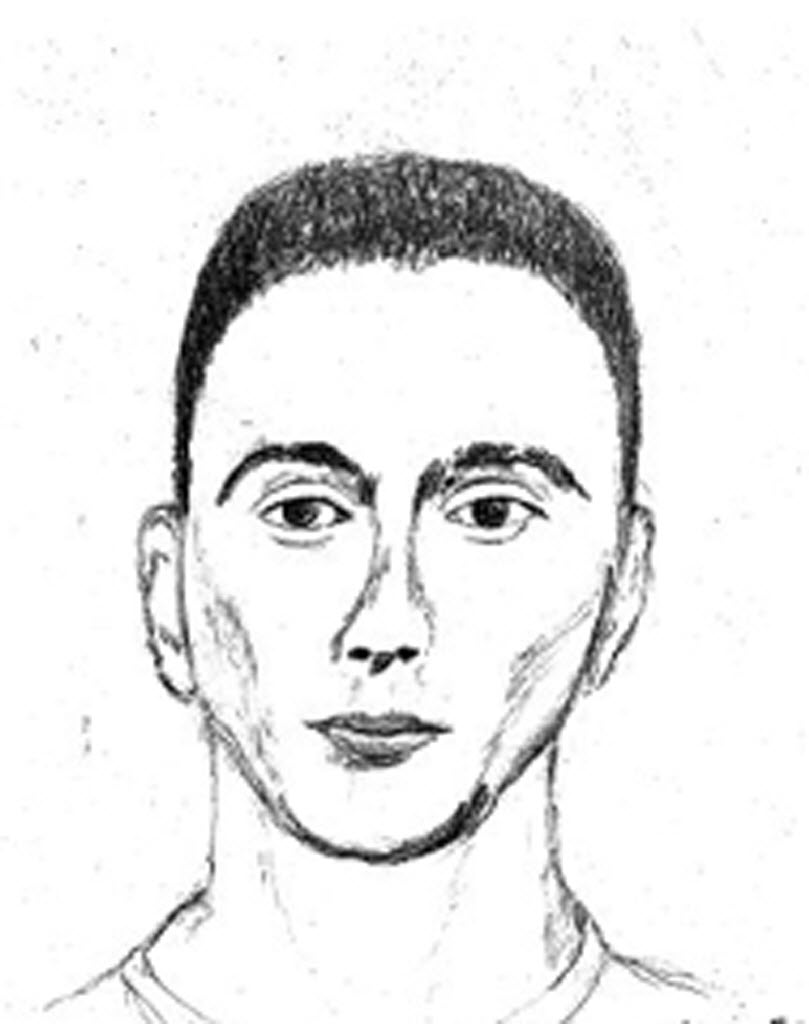 The man is suspected of fondling women in unlocked homes in the North Pines Road and East Mansfield Avenue area on Dec. 10, 2008, and on Dec. 15, 2008, then attacking a woman in the 400 block of South Pines on Sept. 27, 2009.
In the last case, the woman was walking home from dinner and drinks with friends when the man crossed Pines Road and grabbed her hair about 2:30 a.m., police said.
The man threw the woman to the ground and tried to unbutton her pants; friends on the other end of her cell phone call heard the struggle. When the phone rang again, the assailant threatened to kill the woman and the caller if she answered it, police said.
Detectives recovered evidence at each scene that tied them to one man; Sgt. Dave Reagan declined to elaborate.
The assailant is described as a white man, 28 to 30 years old, 5-foot-6 to 5-foot-10 and 150 to 170 pounds.
Police say the sketch is so accurate that a victim "was visibly shaken by the close resemblance."
Anyone with information is asked to call Crime Check at (509) 456-2233.
---
---