Charges against Steele carry 30+ years
A former lawyer for the Aryan Nations jailed in an alleged murder-for-hire plot is to appear in federal c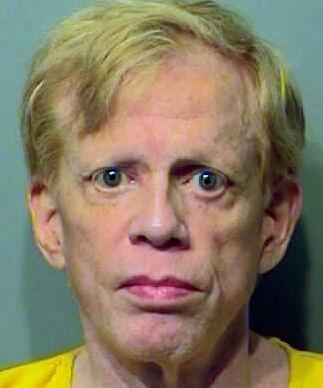 ourt in Coeur d'Alene next week on three additional charges related to jailhouse phone calls and explosives discovered after his arrest. 
The new charges against Edgar J. Steele, 65, could put him in prison for at least 30 years. Steele already faced a possible 10 years in prison for an alleged plot federal agents say began in December and targeted his wife, Cyndi Steele, and mother-in-law.
Read the rest of my story here.
Past coverage:
June 20: Arrest puts Steele back in public eye
June 16: Steele: 'This is a very emotional situation'
---
---