Fri., July 23, 2010, 10 a.m.
Tips sought on unregistered child rapist
Crime Stoppers is offering a reward for tips that help capture a convicted child rapist who has failed to register with authorities as required.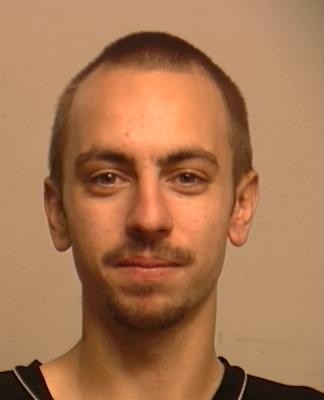 Ryan A. Borland, 27, was convicted of third-degree child rape in Asotin County in 2007 and is a level 1 sex offender, the classification considered least likely to reoffend.
Borland is listed as non-compliant on the Spokane County Sheriff's Office website, and Crime Stoppers says a warrant has been issued for failure to register as a sex offender.
Borland, who also has conviction for second-degree theft and violation of a domestic violence order, has several tattoos, including the Playboy bunny and the word 'sexy' on his chest, according to the Sheriff's Office.
He's 5-foot-6 with brown hair and brown and eyes and last gave 3224 N. Madison in Spokane as his home address.
Anyone with information on Borland is asked to call Crime Stoppers at 1-800-222-TIPS or submit tips online.
Tipsters don't have to leave their name to collect a reward but should leave a code name or number.
---
---