Mon., July 26, 2010, 10:30 a.m.
2 recent Spokane homicides, few clues
Police continue to hunt for clues in the recent murders of two Spokane men - one a gang member and the other an aspiring drug counselor with a methadone prescription.
 Longtime friend Bobby Caruso said William P. "Bill" Pickard (left), who was found dead under the Sunset Bridge June 30, had a methadone prescription that he refilled each week. He'd had the prescription for three or four years "to help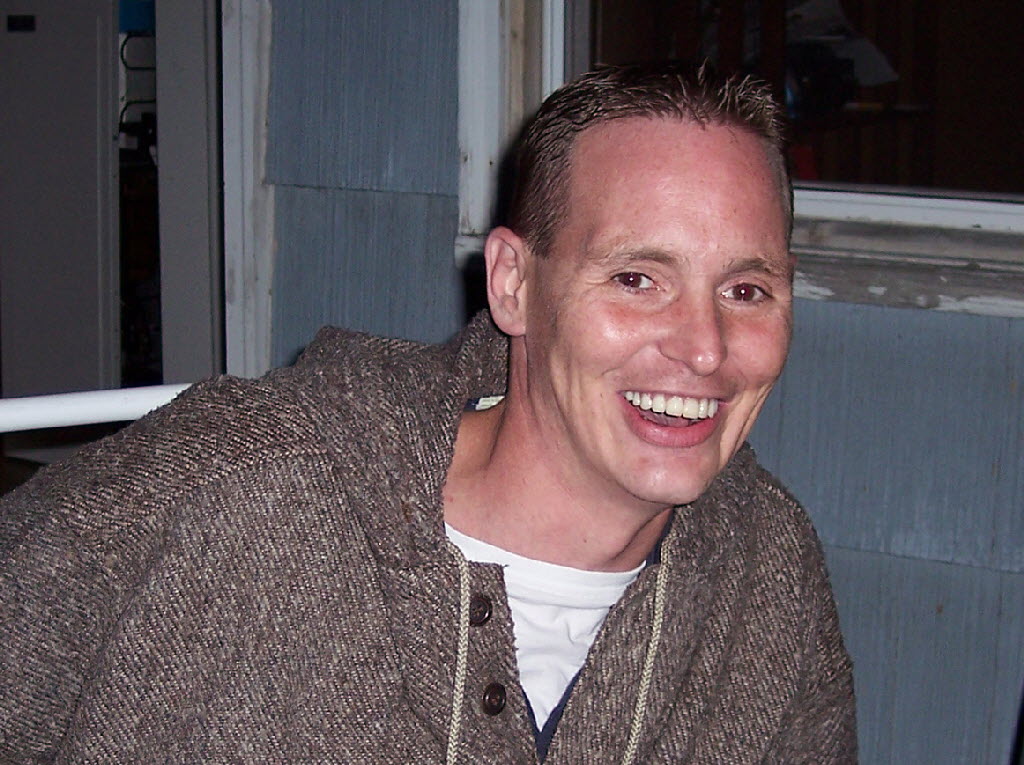 wean him off other drugs," Caruso said.
Caruso said Pickard's methadone supply was missing after his body was found and wonder if drug addicts knew of his supply.
"Word travels fast in those dark underworld circles," Caruso said. 
Spokane police Lt. Dave McGovern said detectives are looking at all aspects of the case as they continue to piece together Pickard's final hours.
Detectives believe Pickard was alive when his killer, or killers, threw him from the bridge, McGovern said.
Pickard, 38, told his family he was going to a bar the night before his body was found, but staff said he never showed up. His car was found in the 1500 block of West Glass Avenue the next day. Police said they recovered a fingerprint, but it belonged to a family acquaintance who was quickly ruled out as a suspect. 
Another murder still under investigation is the shooting death of Nathan D. "Trigger" Gilstrap, 29, (right) on July 13.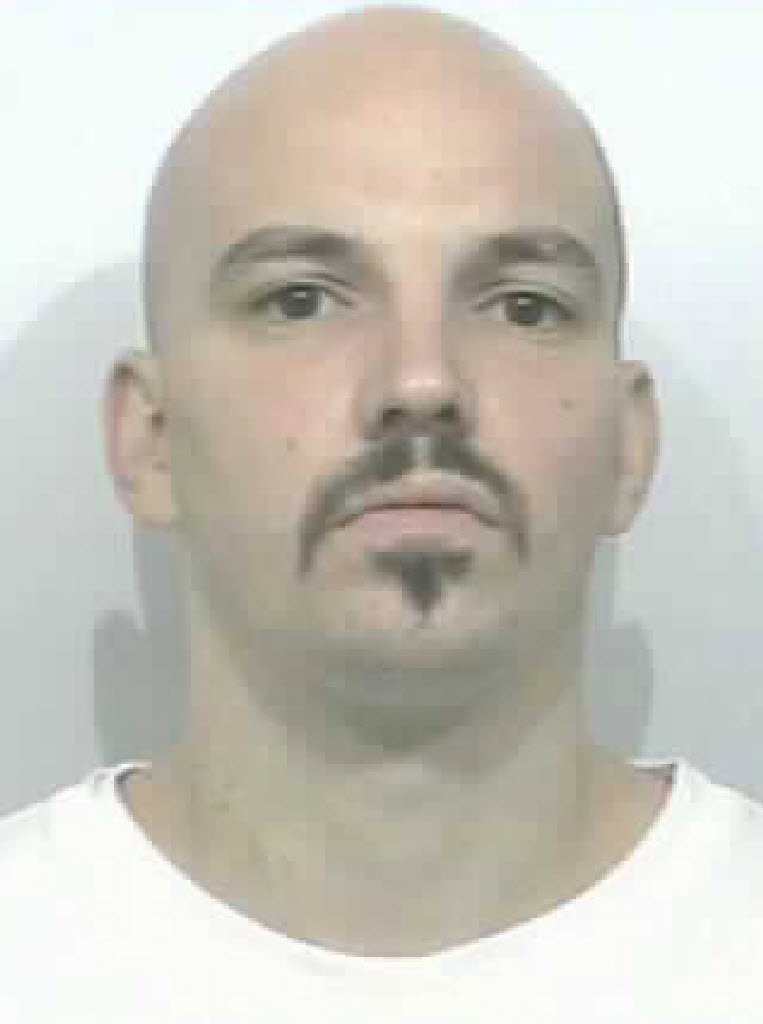 A woman who lives at 2105 W. Boone woke to gunfire, but she didn't see vehicles or anyone other than Gilstrap when she looked out her window.
Police have no witnesses to Gilstrap's murder, and no description of a possible getaway vehicle.
Gilstrap is described by police as a gang member with several enemies.
Anyone with information on the murders of Pickard or Gilstrap is asked to call Crime Check at (509) 456-2233.
---
---