Tue., July 27, 2010, 12:54 p.m.
$1,000 reward for tips on OxyContin robbery
The company that makes OxyContin is offering a  $1,000 reward for tips that solve a robbery at an Albertsons pharmacy in Millwood July 9.

Detectives last week released photos of the jacket and a knit hat used as a mask, which were in a dumpster behind a school dist
rict building.
The robber ran north to the building after leaving the Albertsons at Trent and Argonne with stolen OxyContin at 9:17 a.m. on July 9, Crime Stoppers said today.
The robber tried to flee out a back door, but ran out the front door after an alarm sounded. The man had a black semi-automatic handgun he kept pointed at an employee. He'd entered the store wearing a dark hooded Hurley jacket with the hood up, along with gray or faded denim jeans.
"He was hunched over with his arms crossed as if he was sick or injured," according to a police news release.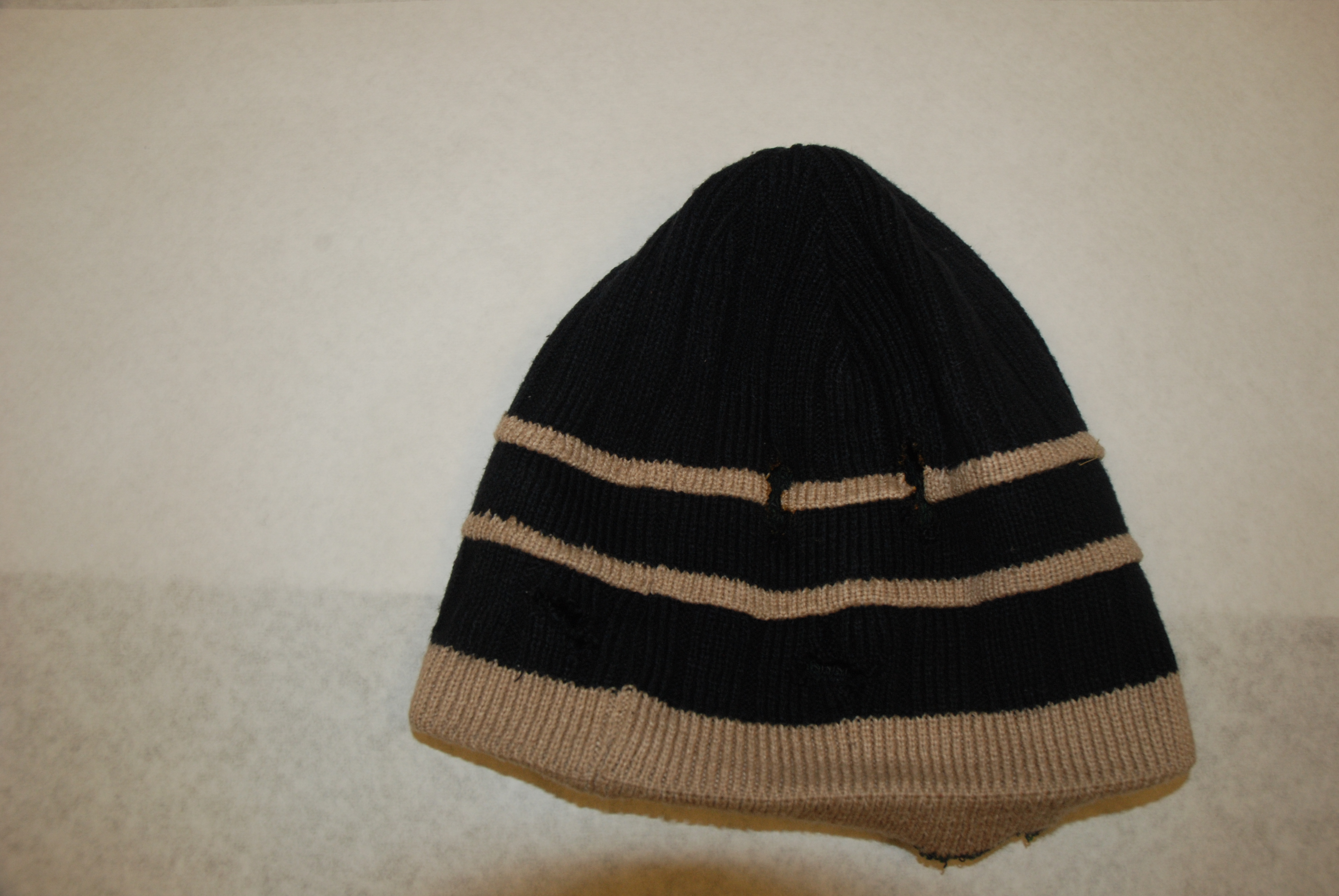 The man is described as white, about 6-foot-4 with a thin to medium build.
Along with the jacket and knit mask with makeshift holes for his eyes and mouth, the robber wore black running shoes and faded grey jeans.
OxyContin giant Purdue Pharma is offering the $1,000 reward through Crime Stoppers.The robbery is the second in the Sopakne area this month - the Albertsons at 57th and Regal was robbed of OxyContin Friday morning.

Anyone with information on the July 9 robbery is asked to call 1-800-222-TIPS or submit tips online.
Tipsters don't have to leave their name to collect a reward but should leave a code name or number.
---
---