Thu., July 29, 2010, 5:34 p.m.
2 sex offenders wanted since summer '09
UPDATE: Cheney pleaded guilty in March 2011 and is no longer wanted by authorities.
Crime Stoppers is offering rewards for tips that help arrest two unregistered sex offenders wanted since last summer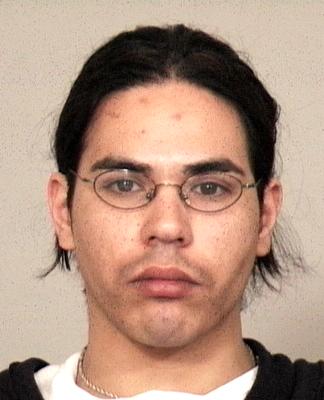 .
Gregory D. Cheney, 32 (left), was convicted of two counts of first-degree child molestation in Spokane County in 1992.
Cheney, 5-foot-9 and 160 pounds, is a transient with an 18-year-criminal history, according to Crime Stoppers. He's been wanted since last August for failing to register as a sex offender.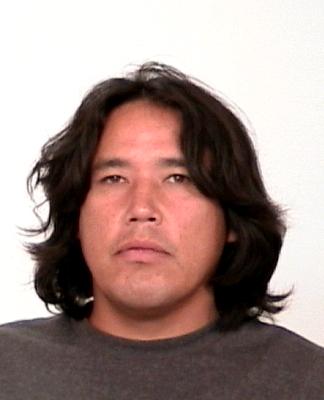 Also wanted is Steven V. Latterman, 39 (right).
Latterman, who has a nine-year criminal history, was convicted of third-degree assault with sexual motivation in 2003 in Spokane County.
A warrant was issued in July 2009 for one count of failure to register as a sex offender. Lattreman, 6-foot-2 and 210 pounds, last gave 1905 W. 2nd Ave. #L in Spokane as his address.
Cheney and Latterman are level 1 sex offenders, the classification considered least likely to reoffend.
Anyone with information their whereabouts is asked to call Crime Stoppers at 1-800-222-TIPS or submit tips online. Tipsters don't have to leave their name to collect a reward but should leave a code name or number.
---
---