Thu., July 29, 2010, 9 a.m.
Steele's friends call him a 'political prisoner'
The reported victim in an alleged murder-for-hire plot appears to be supporting the main suspect in the case – her husband, former Aryan Nations lawyer Edgar J. Steele.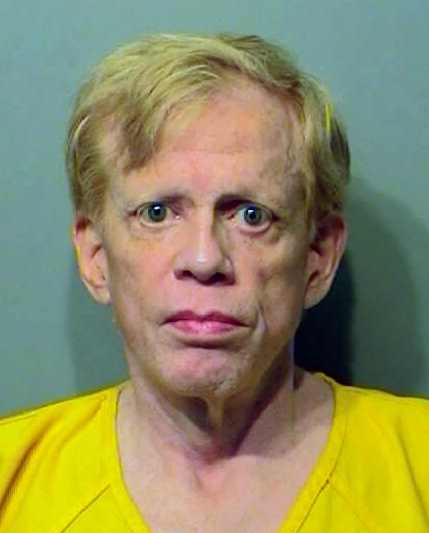 Cyndi Steele joined her husband's supporters in U.S. District Court in Coeur d'Alene Wednesday as Edgar Steele, 65, pleaded not guilty to four additional felonies, one that carries a mandatory sentence of at least 30 years in federal prison.
She spent several minutes talking to her husband's public defender, Roger Peven, and to her husband's friends before leaving without speaking to a reporter.
Several of Edgar Steele's supporters said the case against him is a fraud and called him a "political prisoner" targeted because of his legal work against the federal government. They pointed to voice impersonation software they say was used to fabricate recordings of Steele discussing the murder plot with Sagle man Larry Fairfax, who the FBI said wore a hidden recording device after telling investigators of Steele's plan.
Read the rest of my story here.
July 21: Steele indicted on 3 new charges
June 21: No bail for suspect in pipe bomb murder plot
June 20: Arrest puts Steele back in public eye
June 17: Pipe bomb suspect in federal custody
June 16: Steele: 'This is a very emotional situation'
June 16: Bomb found on SUV registered to suspect
---
---